TMJ Treatment Questions & Answers
What is TMJ?
TMJ is short for temporomandibular-joint disorder, but is commonly referred to as TMJ. The temporomandibular joint is a hinge joint where your jawbone connects to the upper jaw and skull. When the joint is not functioning properly due to misalignment, inflammation, or other reasons, it can result in jaw and neck pain, clicking or popping in the joint, trouble chewing, headaches and in severe cases the jaw can get stuck or locked in an open position. The primary causes of TMJ are grinding of the teeth or habitual clenching of the jaw, as well as misdirected growth of the mandible. TMJ occurs in both children and adults, and considering Dr. Shokri's keen focus on prevention, she encourages parents to bring their children in for mandible and maxilla formation evaluation, to prevent TMJ from occurring in children as they get older. The disorder can also occur from traumatic injuries causing misalignment in the joint, such as playing contact sports, a motor vehicle accident, or even banging your head.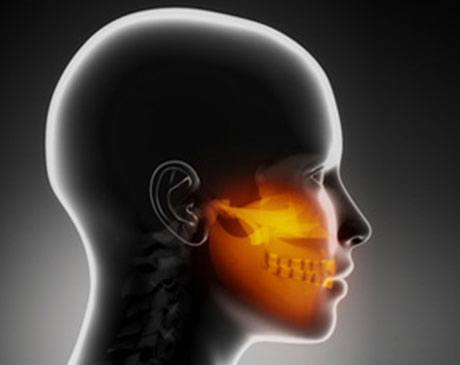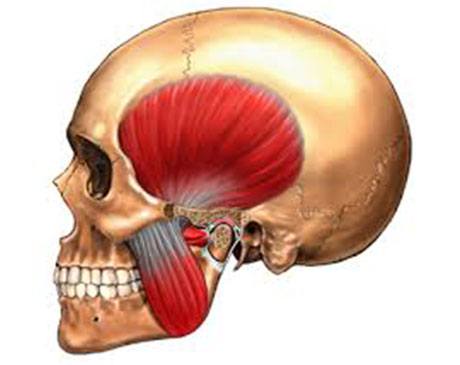 How does Dr. Shokri diagnose TMJ?
When patients talk to Dr. Shokri about pain in their jaw, headaches, earaches, trouble sleeping, or a popping sensation in the jaw when they chew, Dr. Shokri conducts a physical exam and a state of the art 3D scanning tool to take in-depth images of the patient's teeth, jaw, head, and neck to support her diagnosis. The 3D images provided by her Galileo scanner show her the alignment of the teeth and jaw, which helps her to identify any issues that indicate that TMJ is present.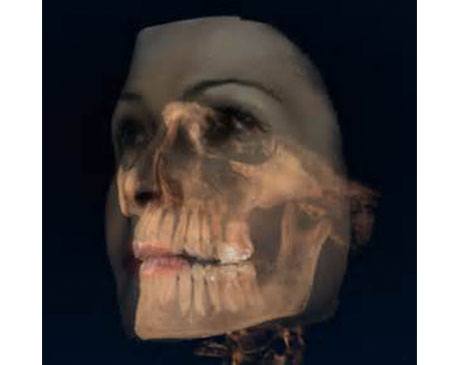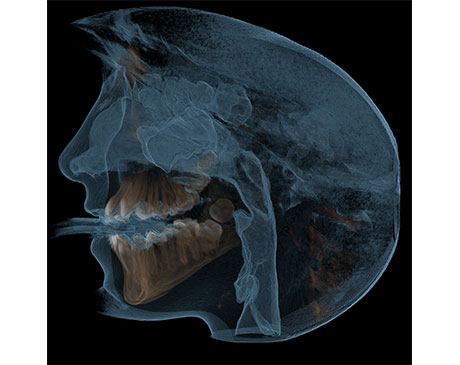 Why should I choose Dr. Shokri to treat my TMJ?
If Dr. Shokri diagnoses TMJ, there are a variety of treatments available, depending on the severity of the condition. Patients benefit from her expertise in providing gradual and gentle treatments. Dr. Shokri is an advocate of early treatment and suggests that children have the formation of their jaws, airways, etc be evaluated from the ages 5 and up. Considering her early detection methods, she ensures that TMJ is treated promptly so it doesn't run into more extensive symptoms.