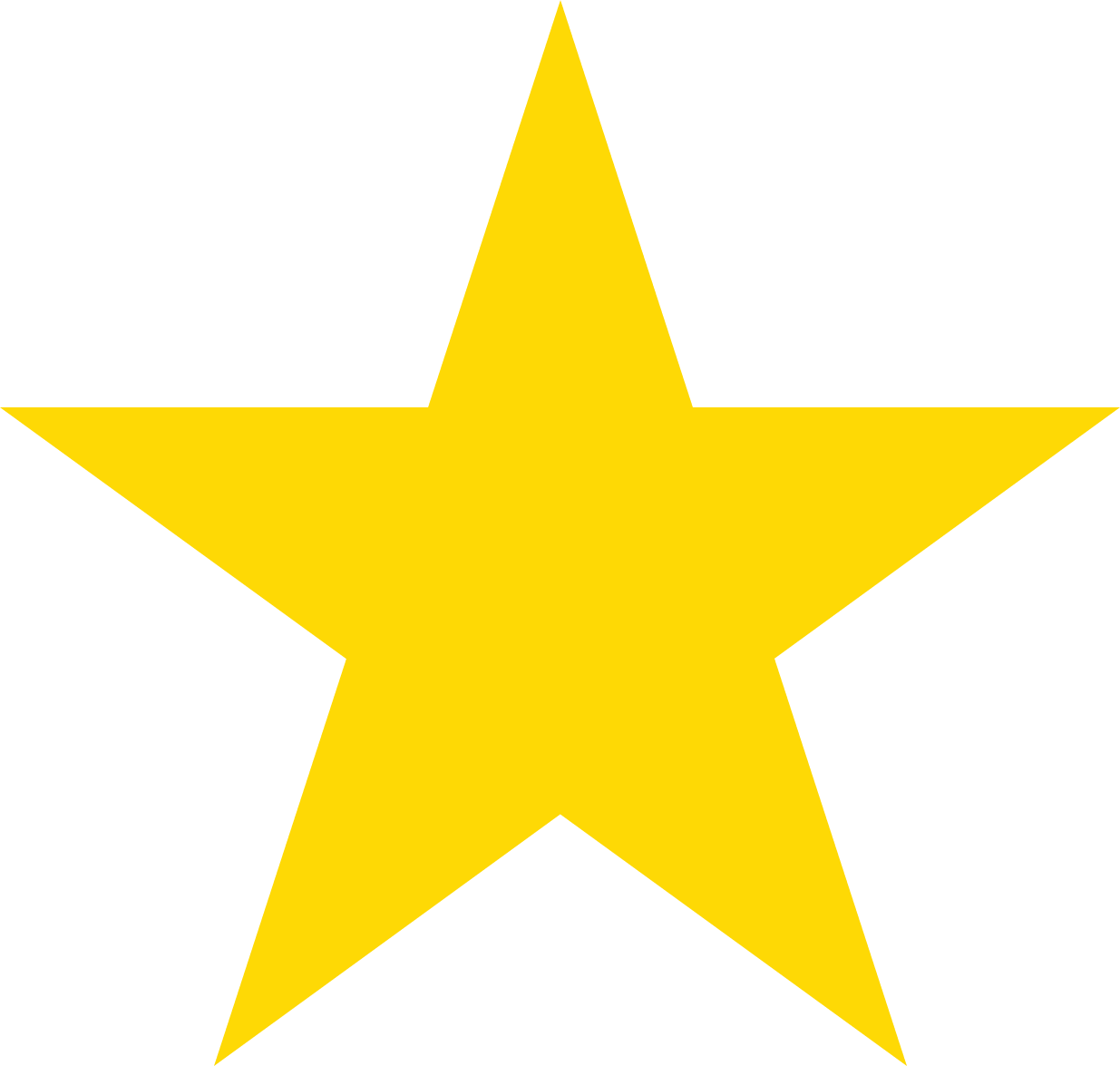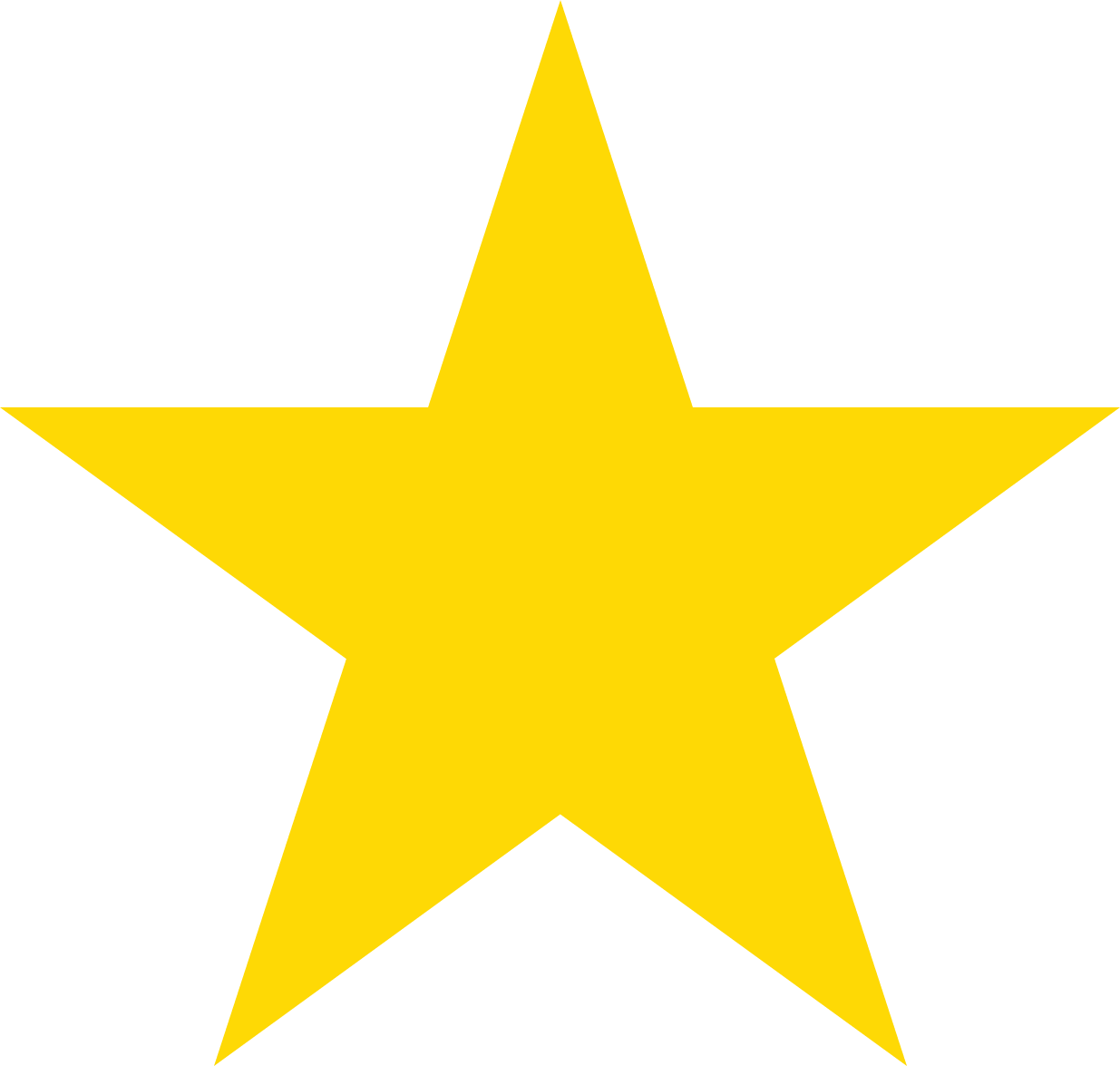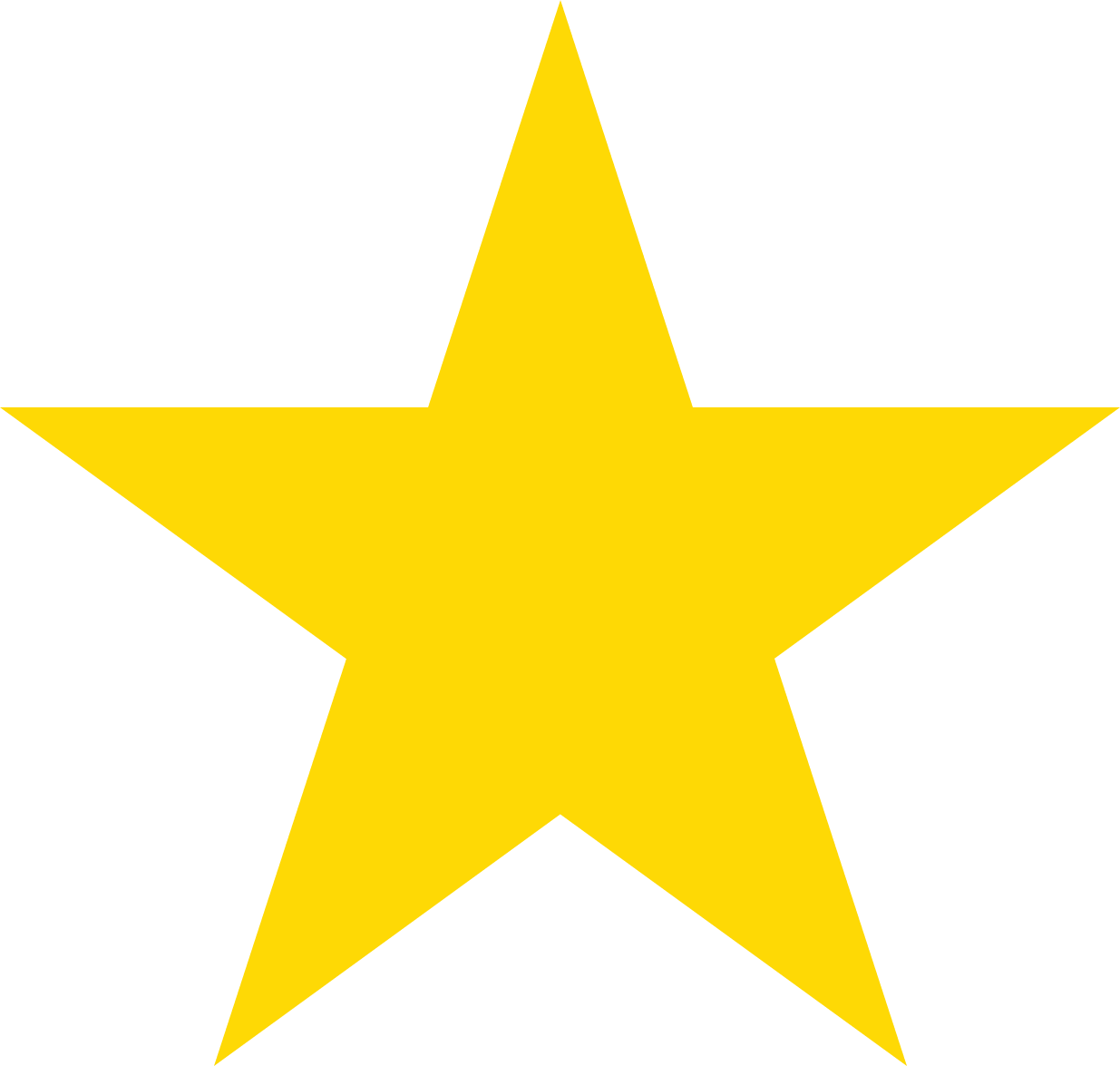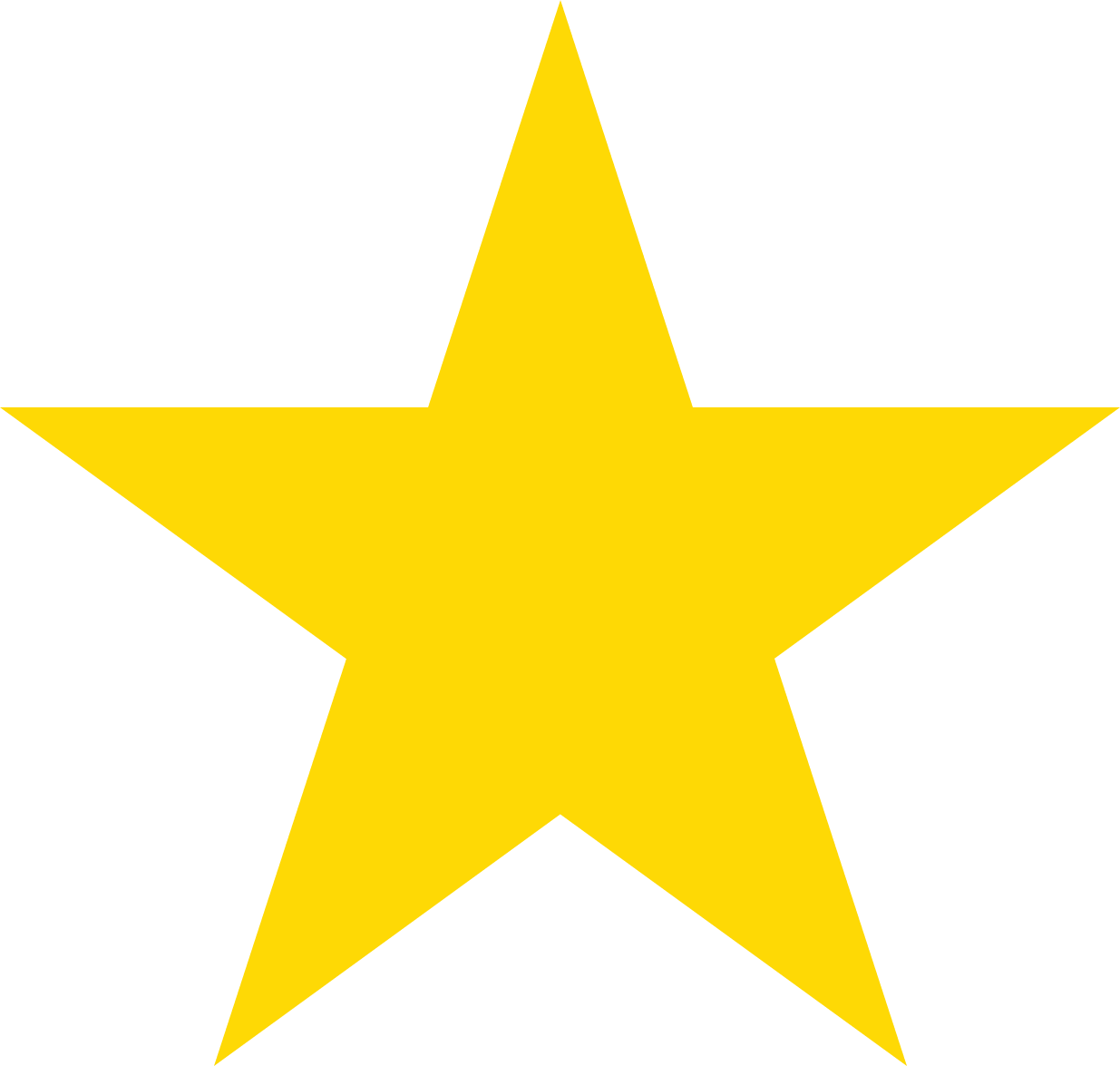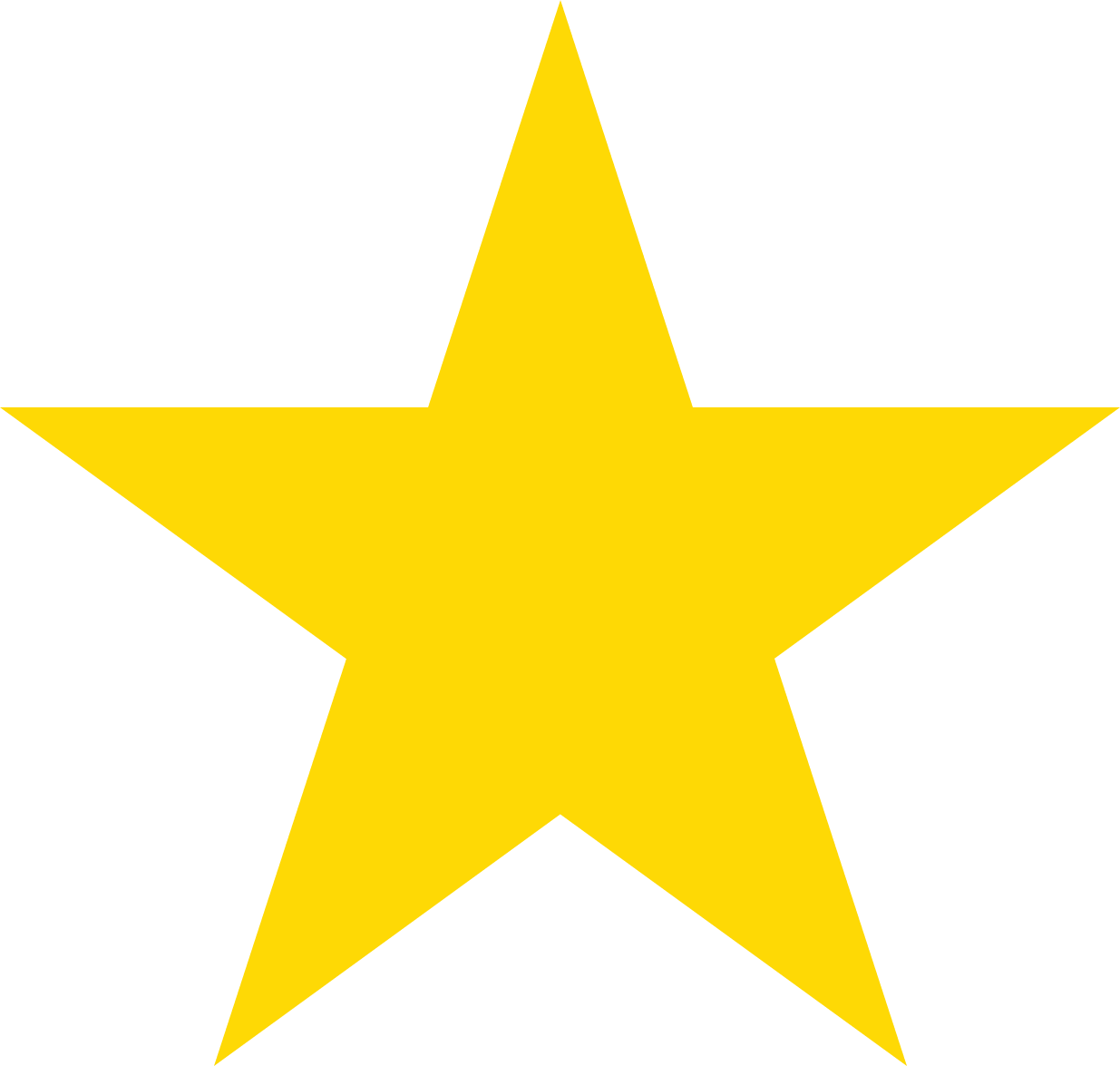 5.0 of 5.0 Stars
"Dr. Shokri recommended FastBraces 9 months later my teeth are perfect. I'm elated with the results of fastbraces."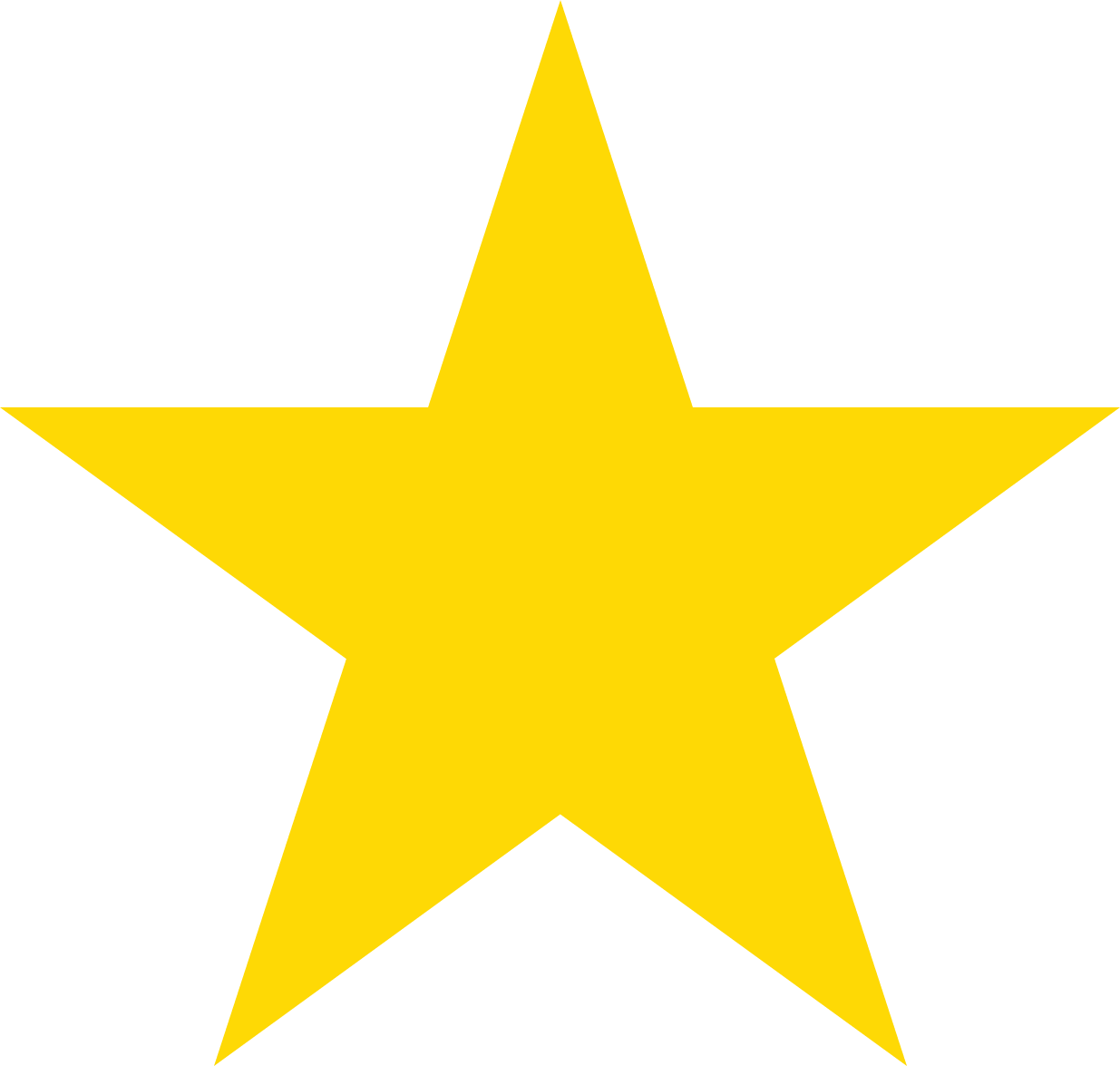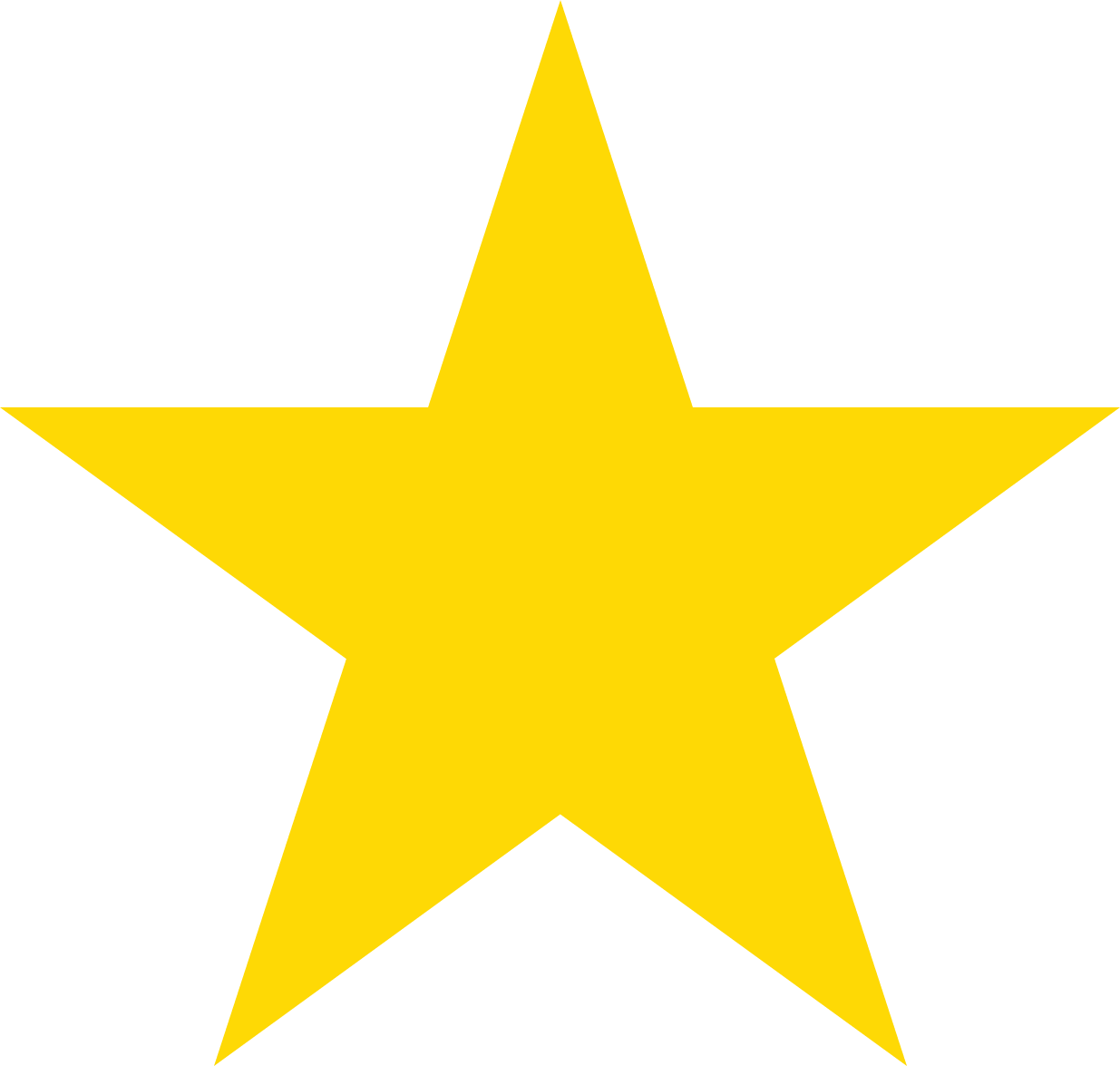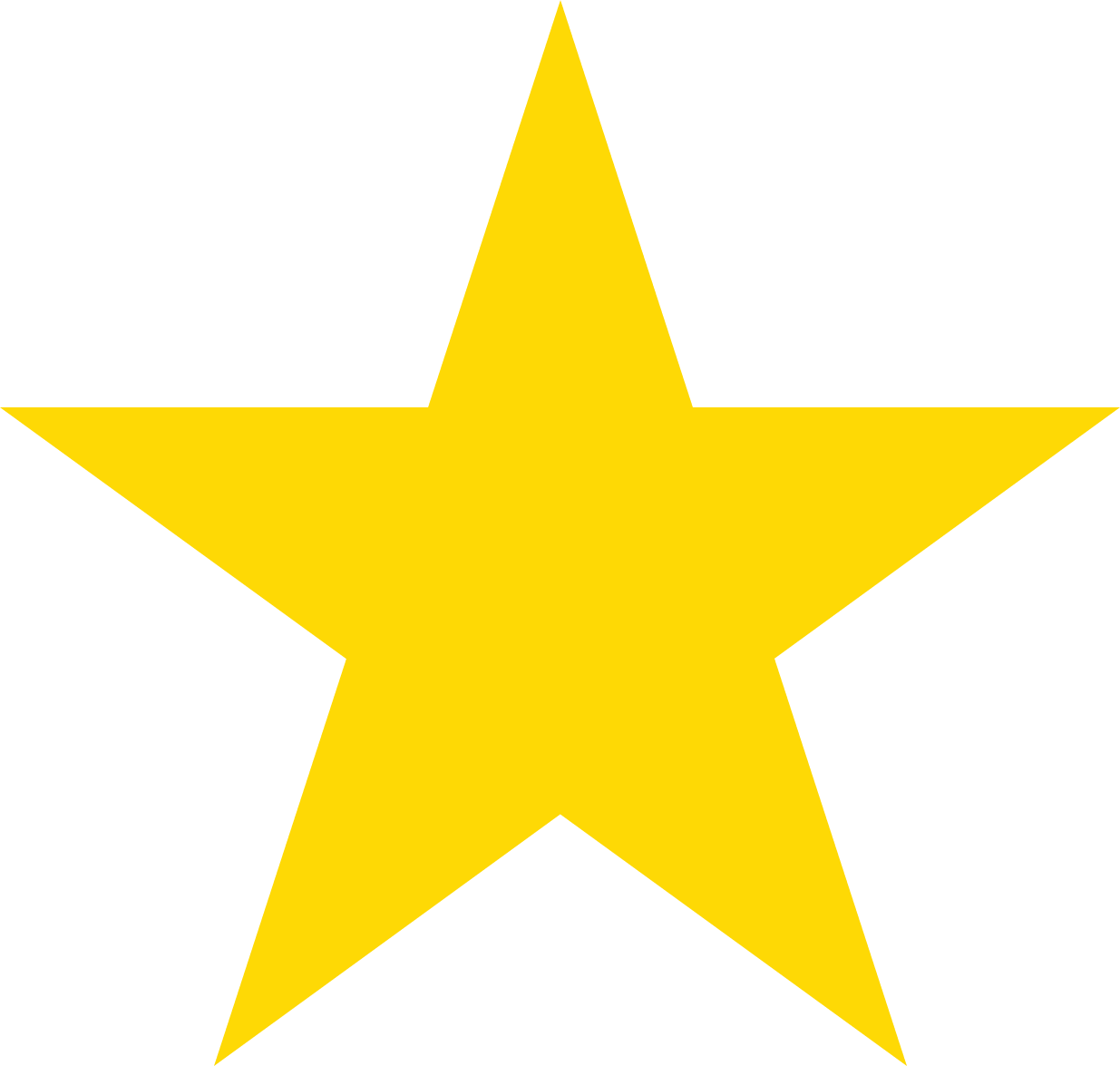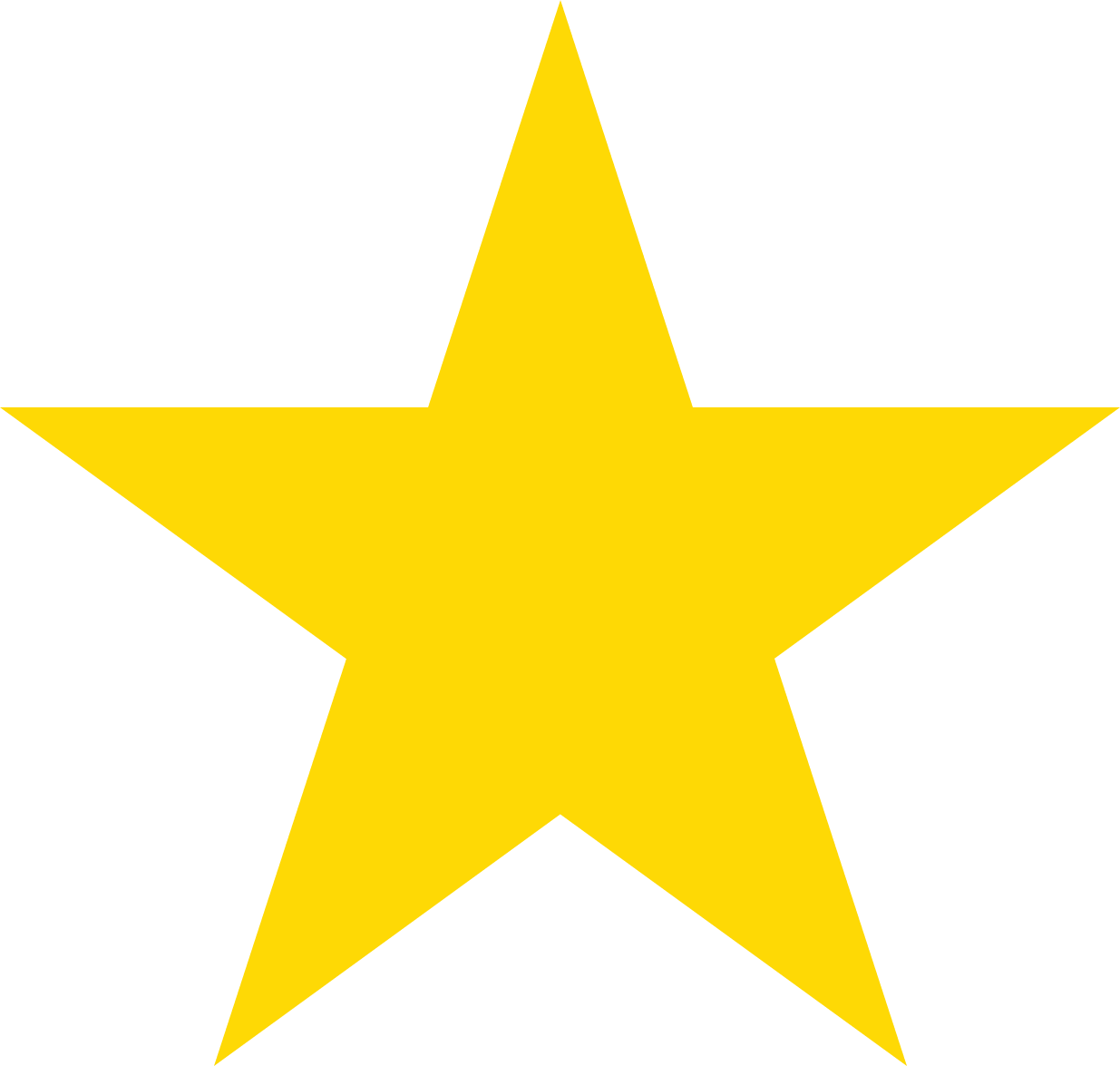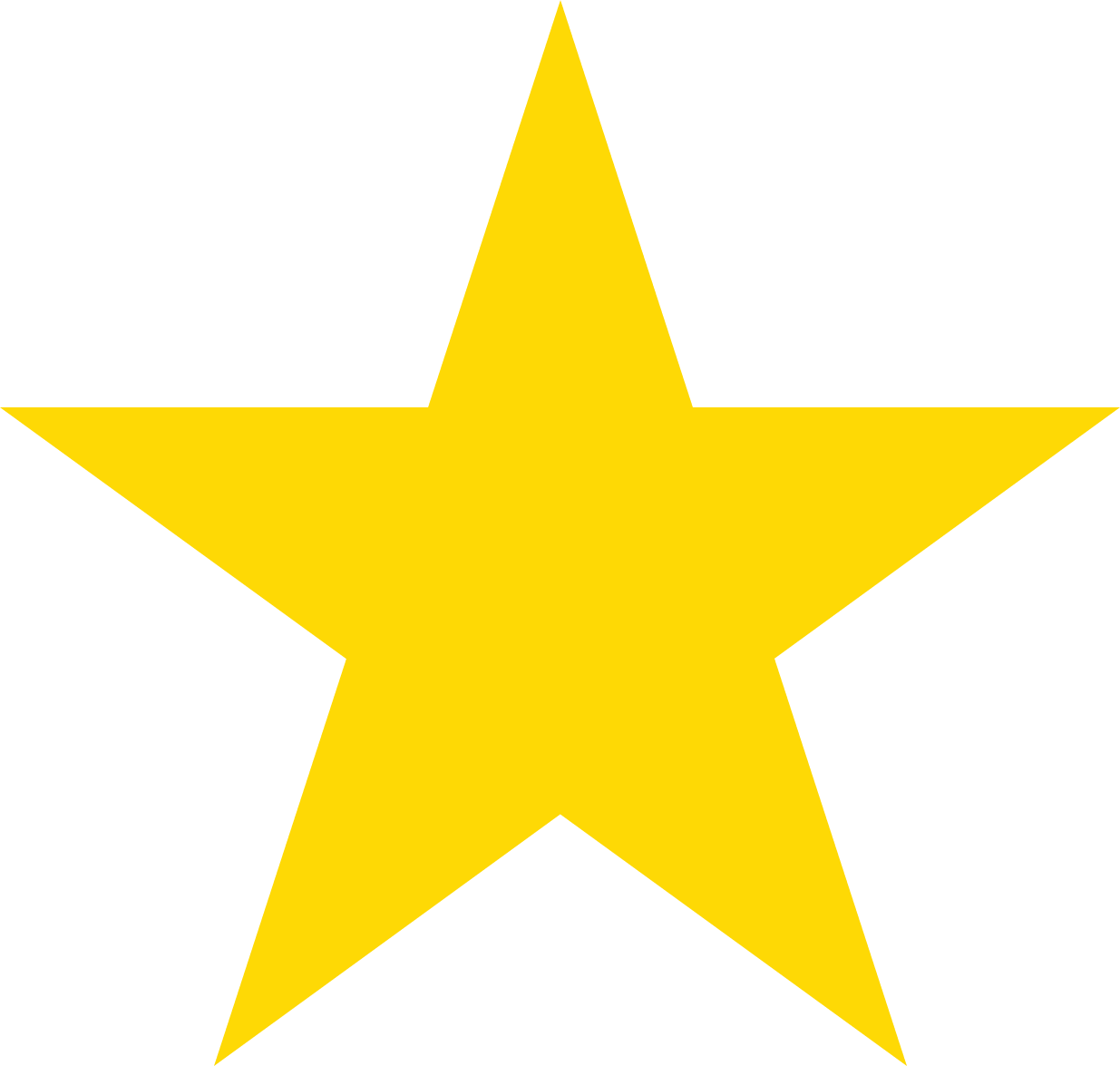 5.0 of 5.0 Stars
"I strongly recommend Dr. Shokri, she gave me a perfect smile to be proud of. The team is very friendly, knowledgeable and honest. I got my braces almost 2 years ago and I'm very happy with the result. I continue going to see Dr. Shokri for my regular cleaning and healthy teeth maintenance, they always welcome me. It's very hard to find a perfect Doctor more in these days, but I can say that I'm so grateful that I found Megabite dental. Thank you so much, Megabite dental for giving me more confidence and happiness in my life. My teeth are very straight and bright, looking very healthy as well. 😃"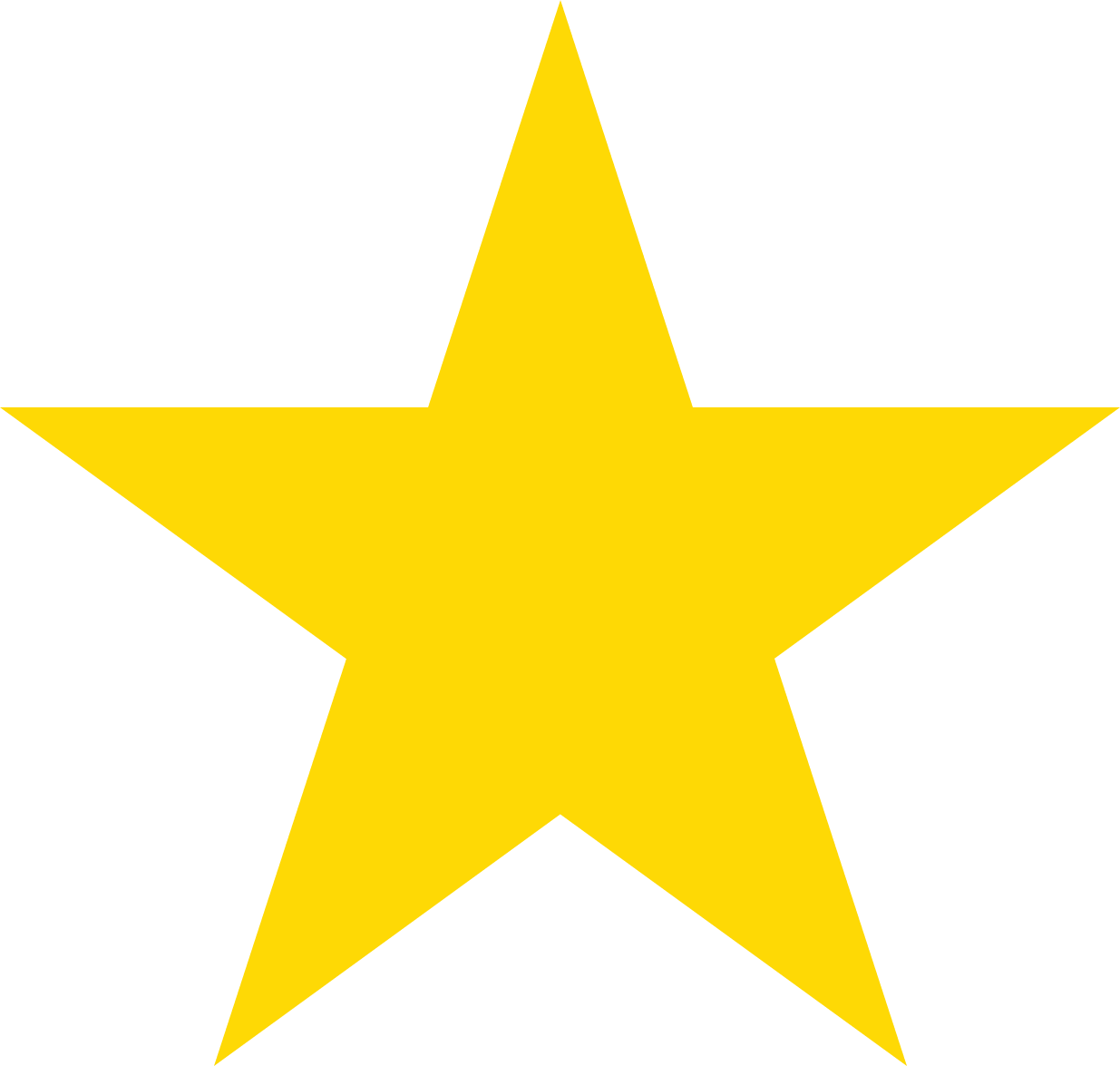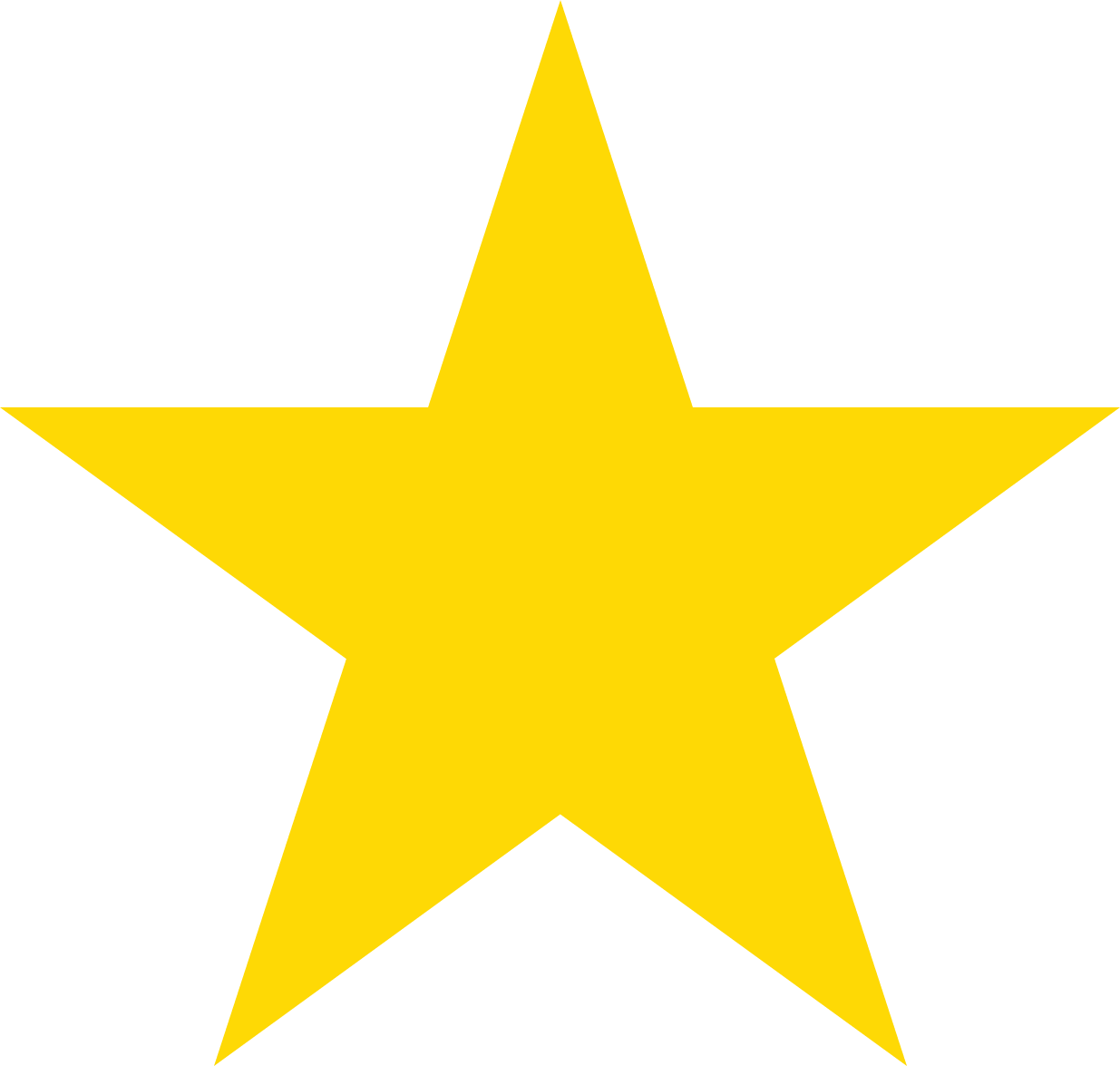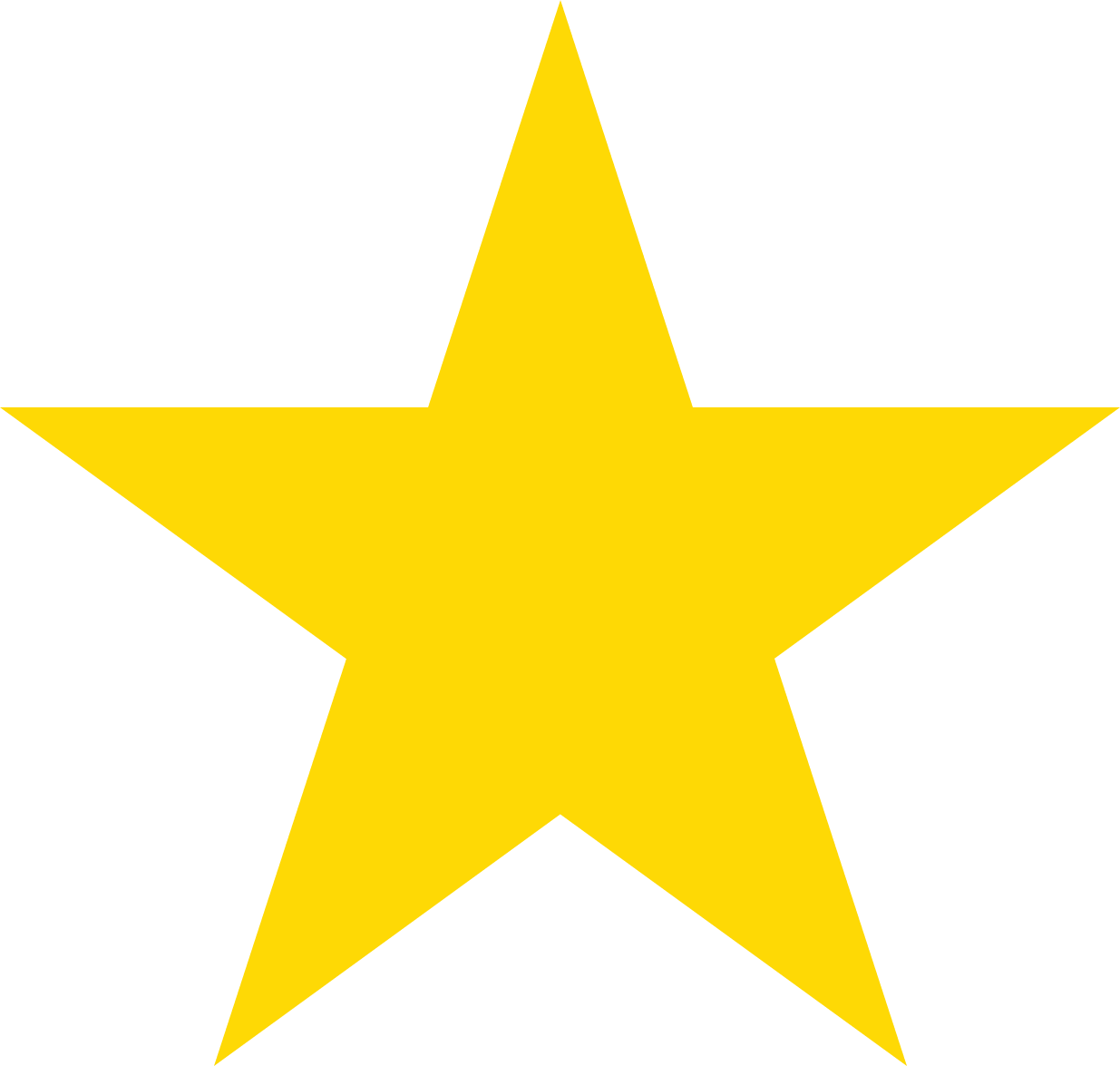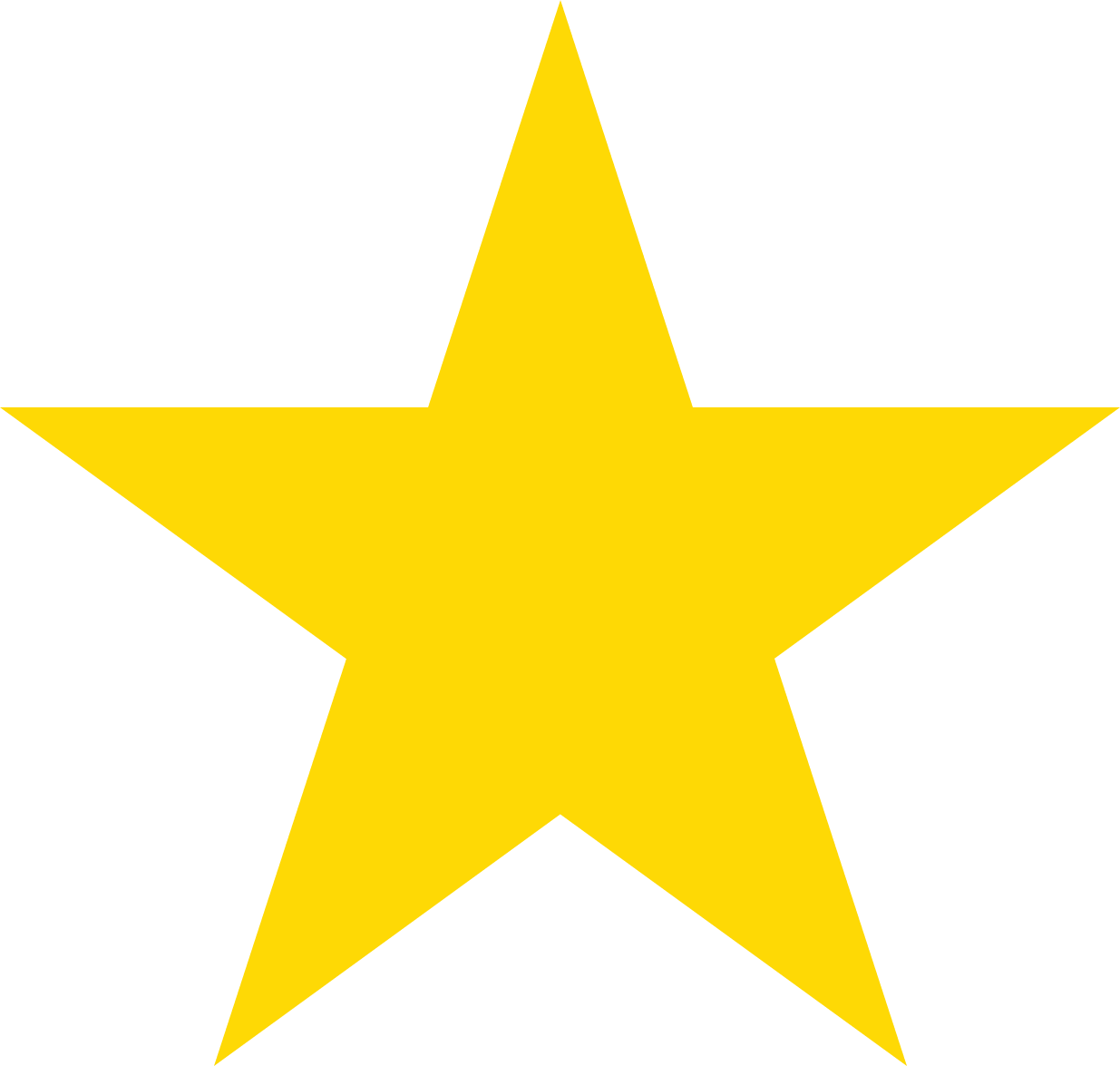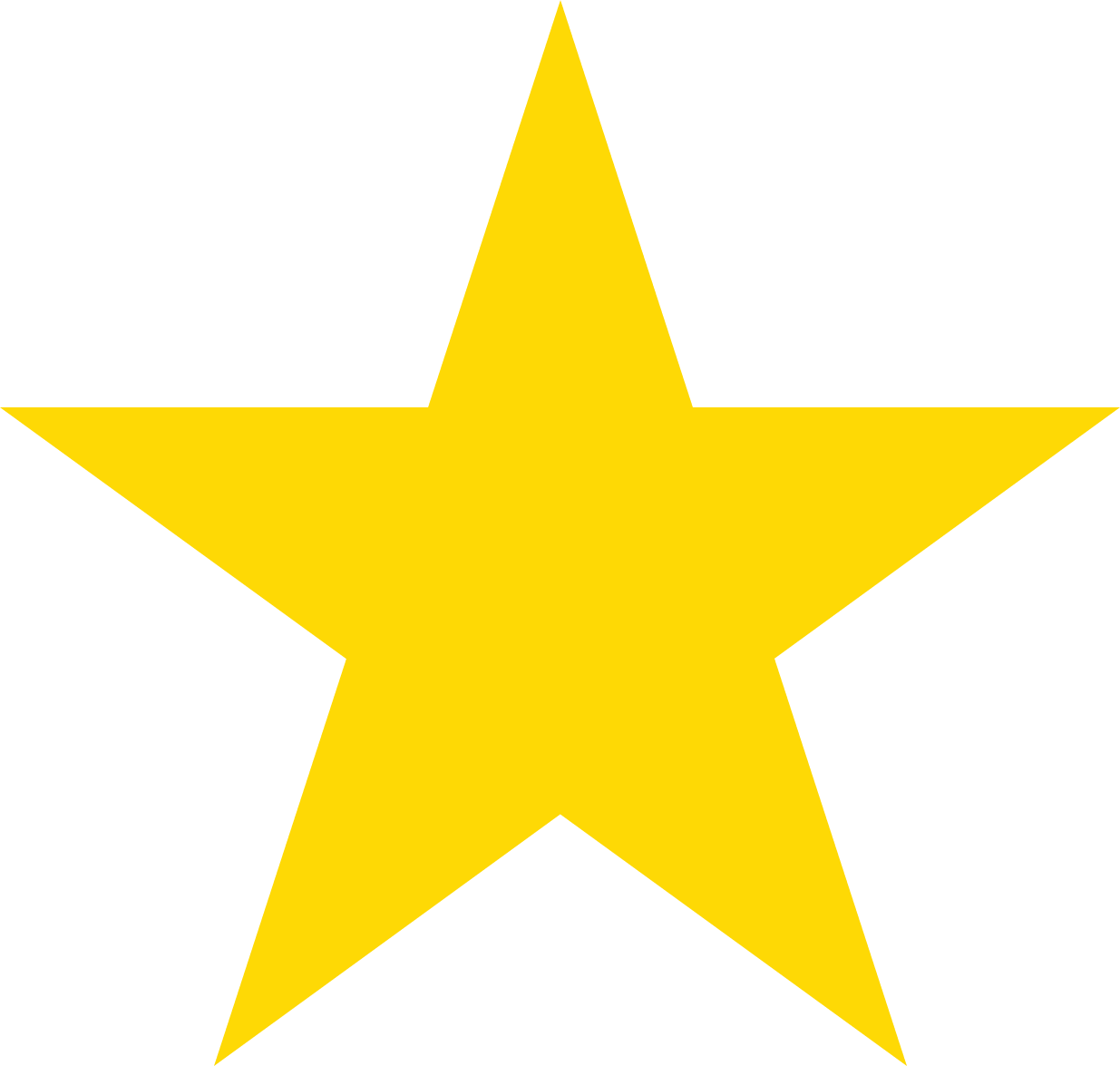 5.0 of 5.0 Stars
"The whole staff at Mega Bite is so friendly and helpful! Dr. Shokri spent a lot to time with both me and my daughter explaining everything we can do to make our smiles look the way we would like. She is always so kind and positive. She helped me relax when I am not used to having a lot of dental work done. And she is willing to work with insurance to help us get the best care we can for our coverage level. We are so lucky and pleased that we found Mega Bite."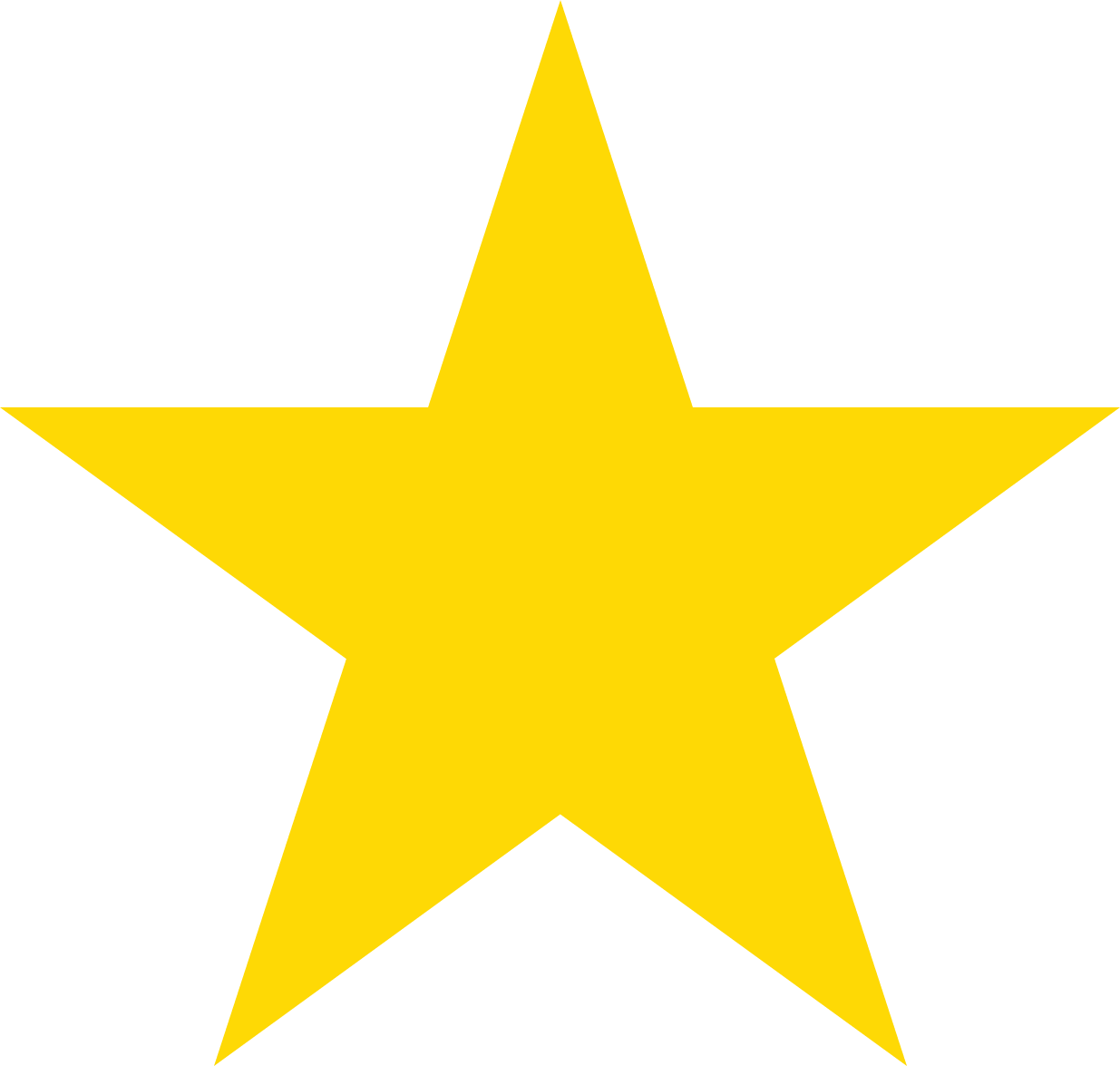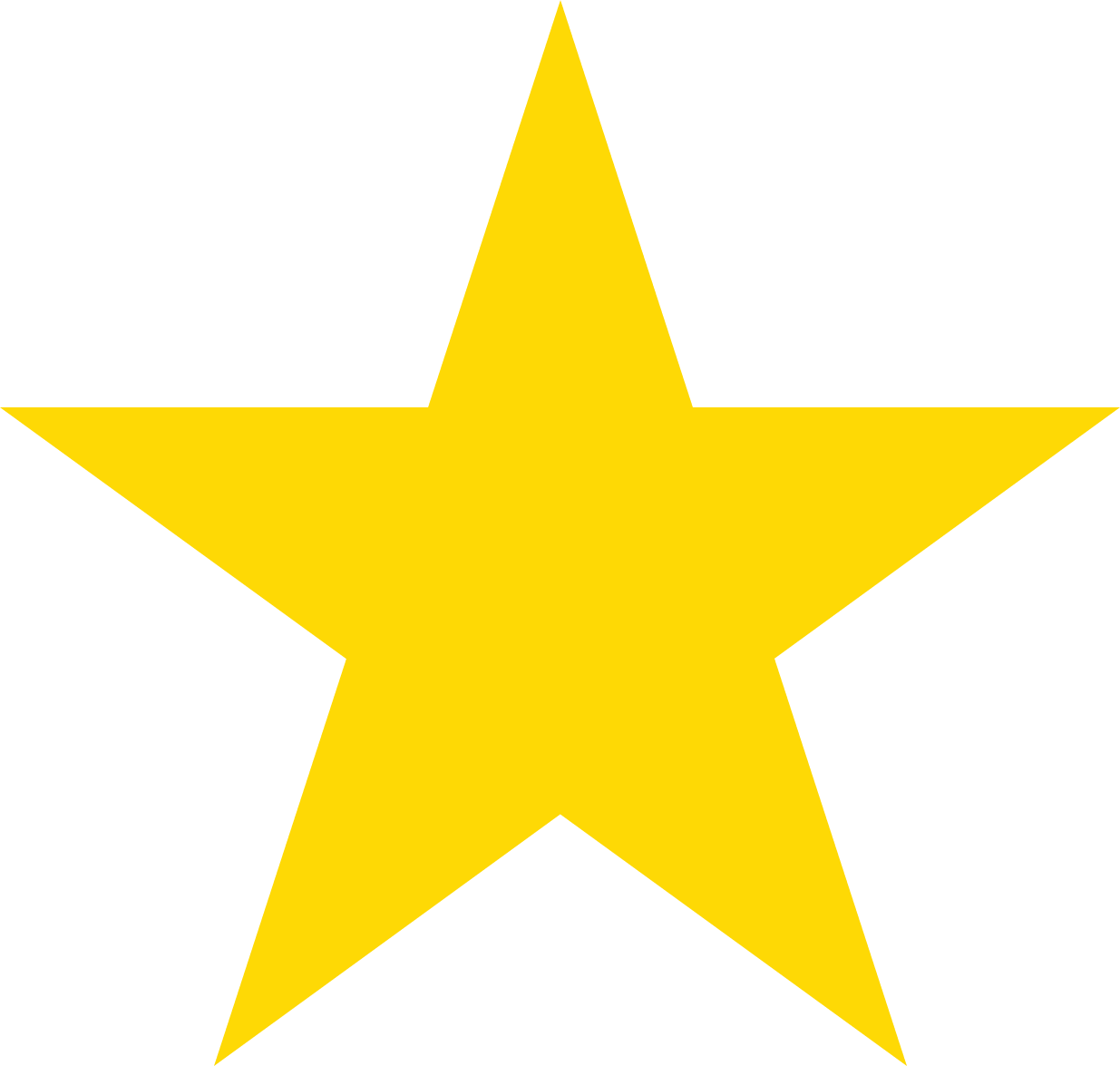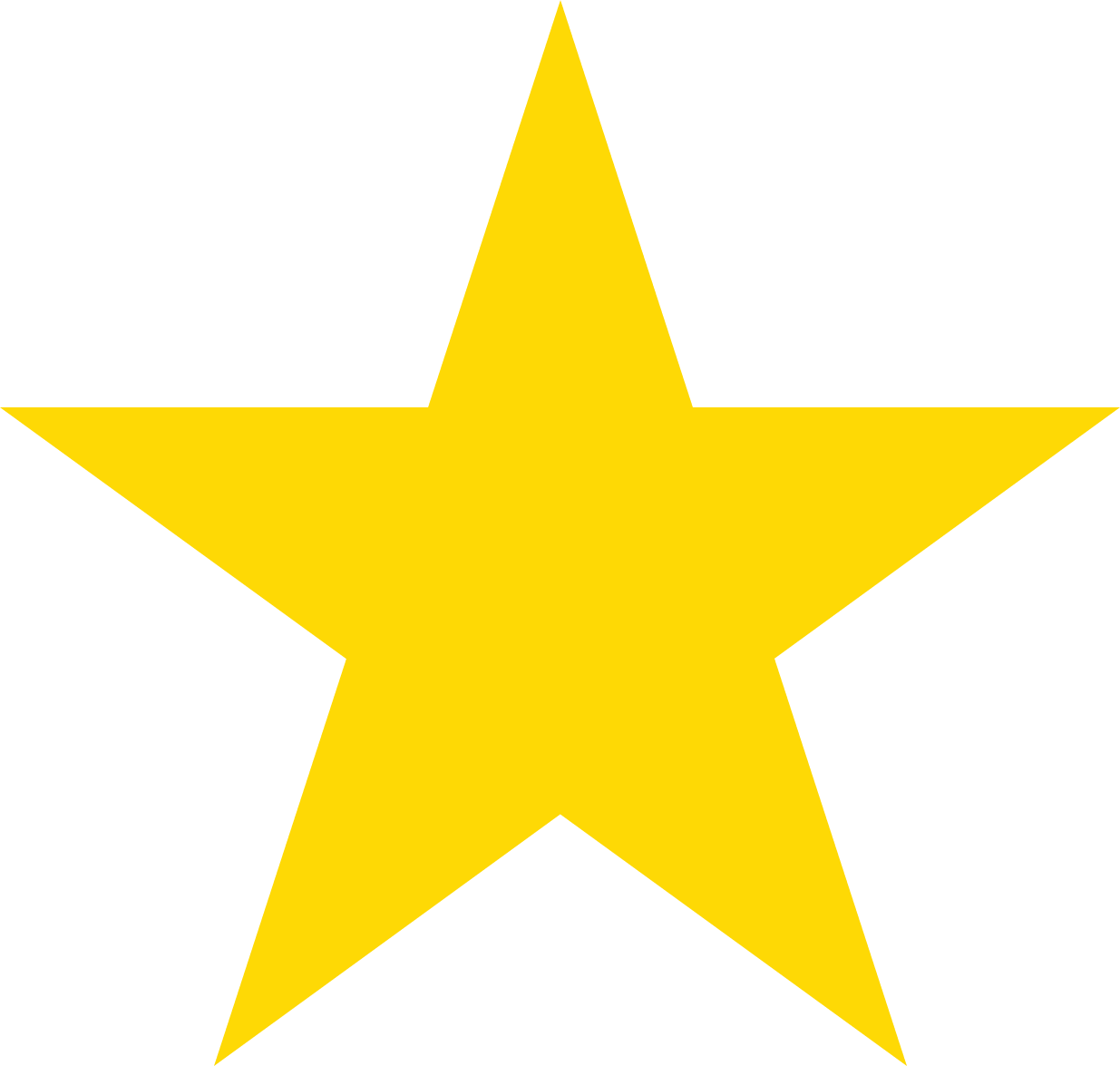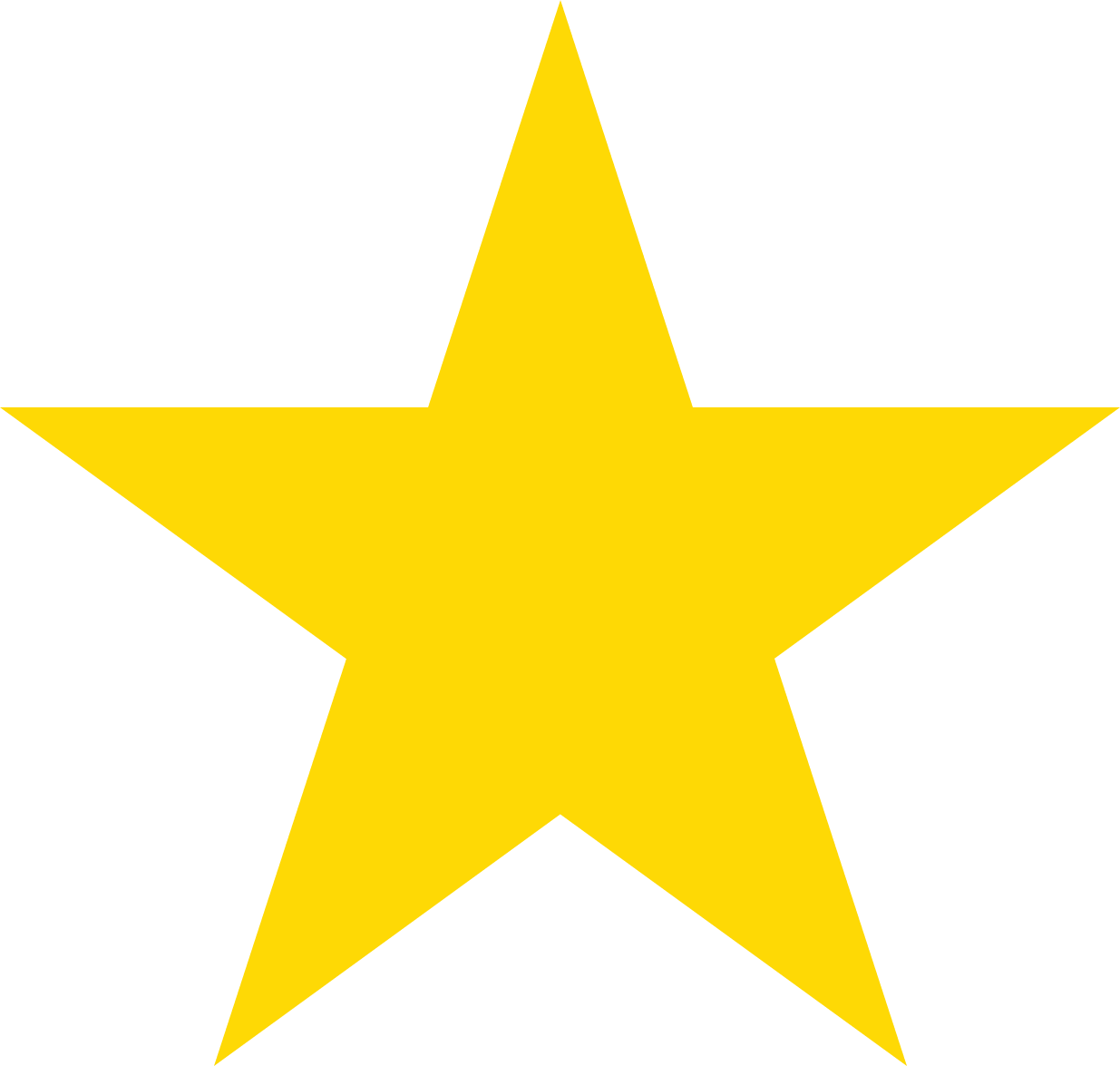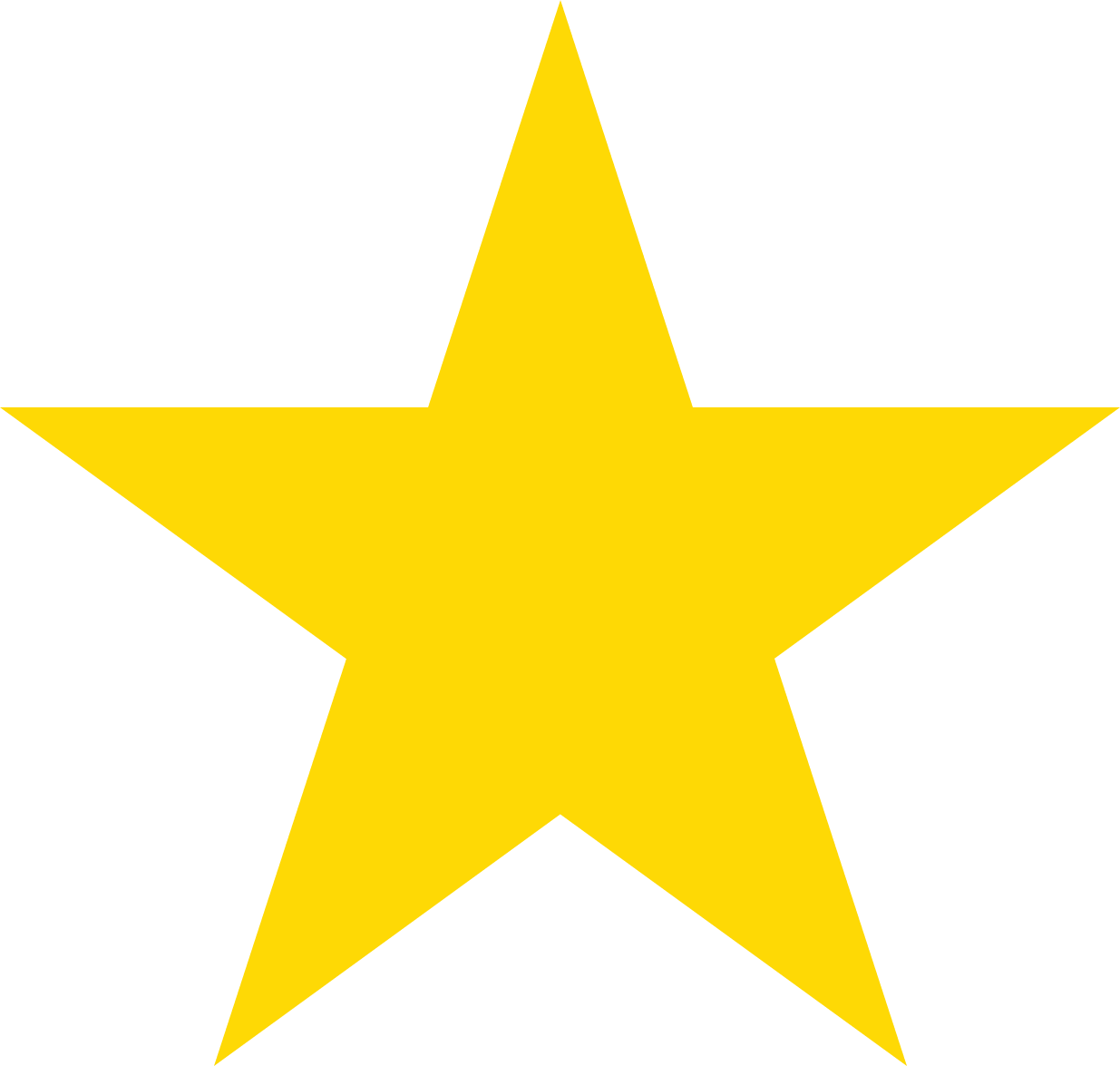 5.0 of 5.0 Stars
"Dr. Shokri is amazing with kids! She explains to the parent what needs to be done, the options and how to proceed. During any procedure she speaks directly with the child, is encouraging, nice and makes them feel at ease. We really love the office staff too; very kind and helpful."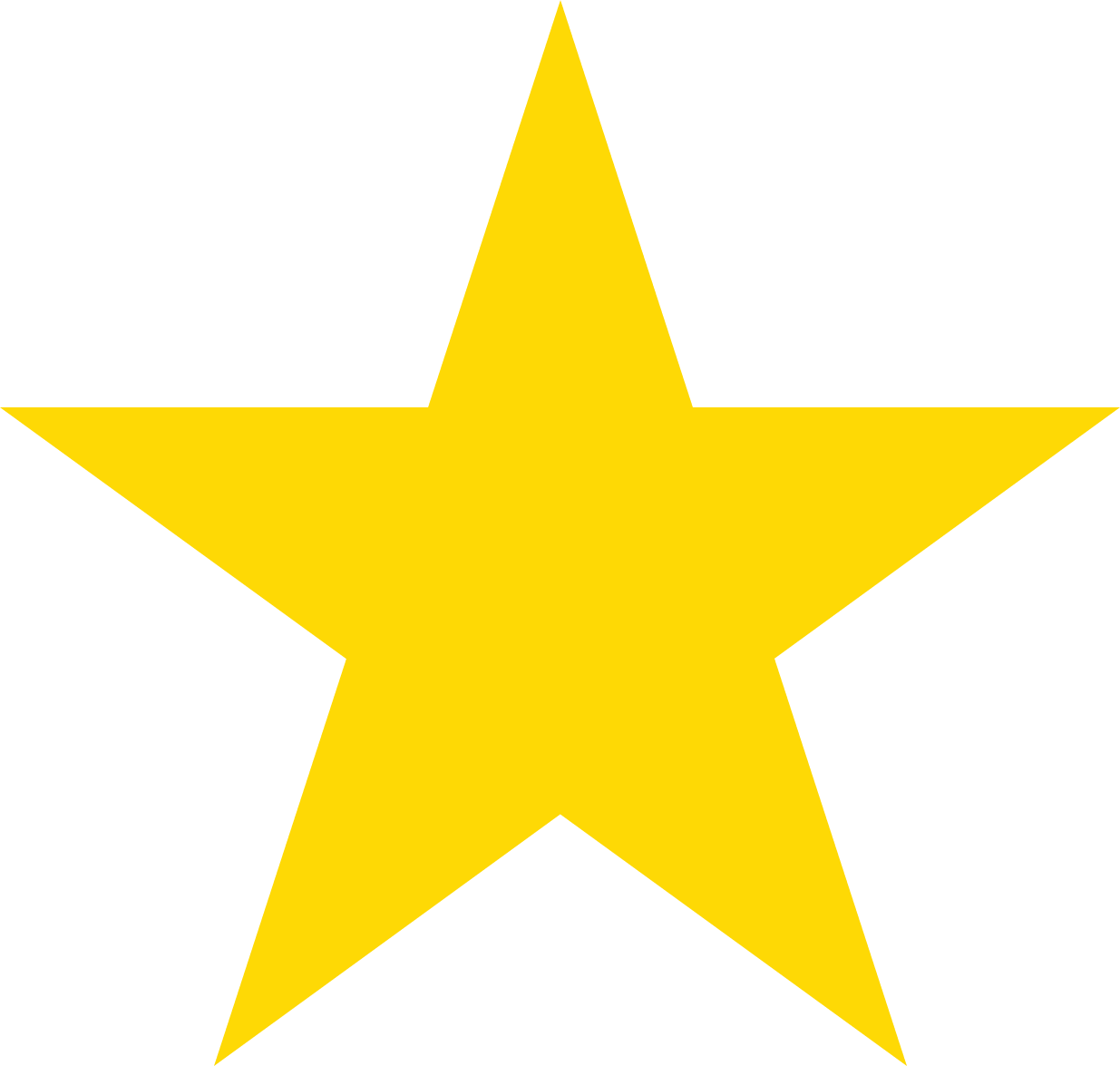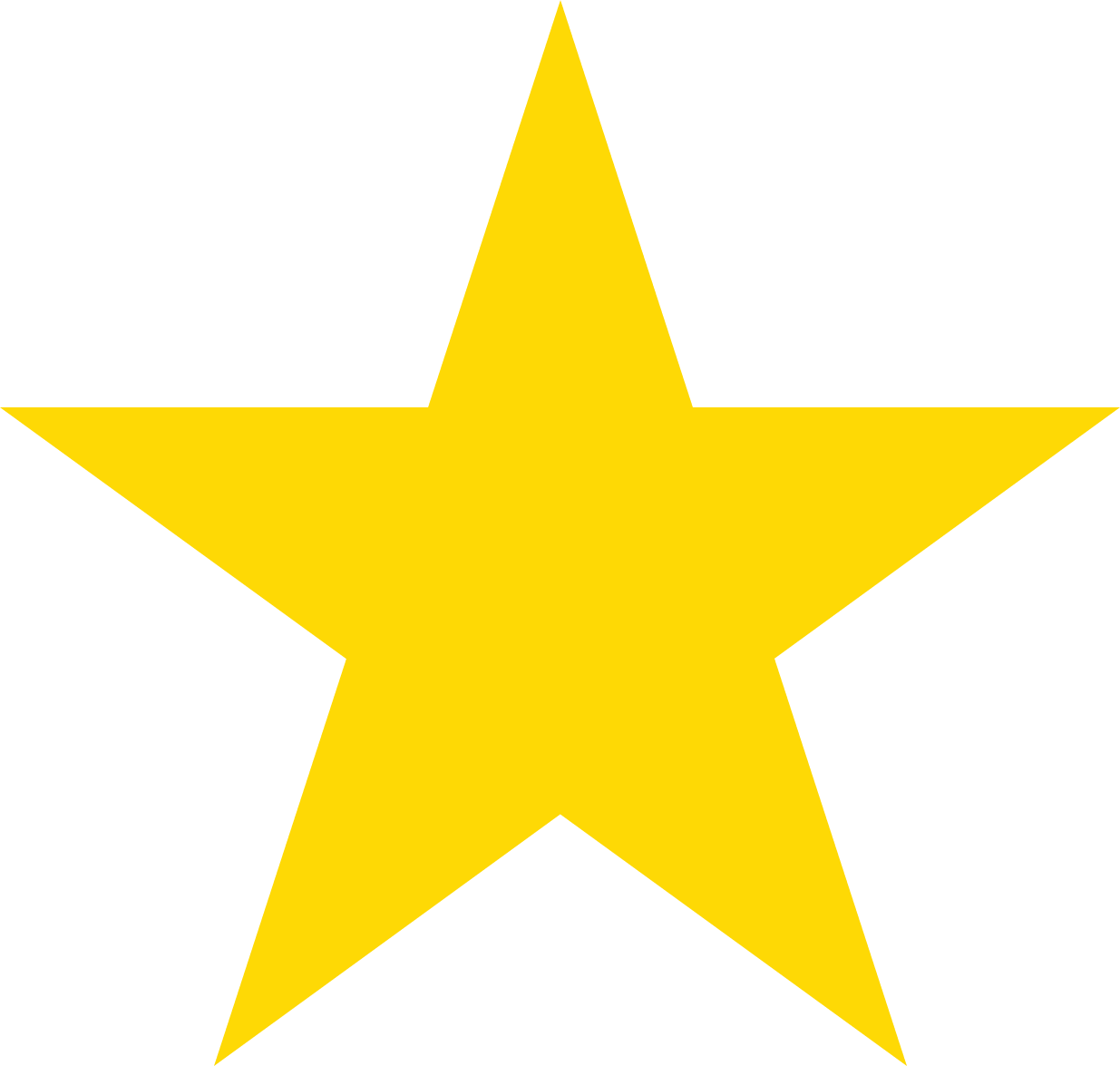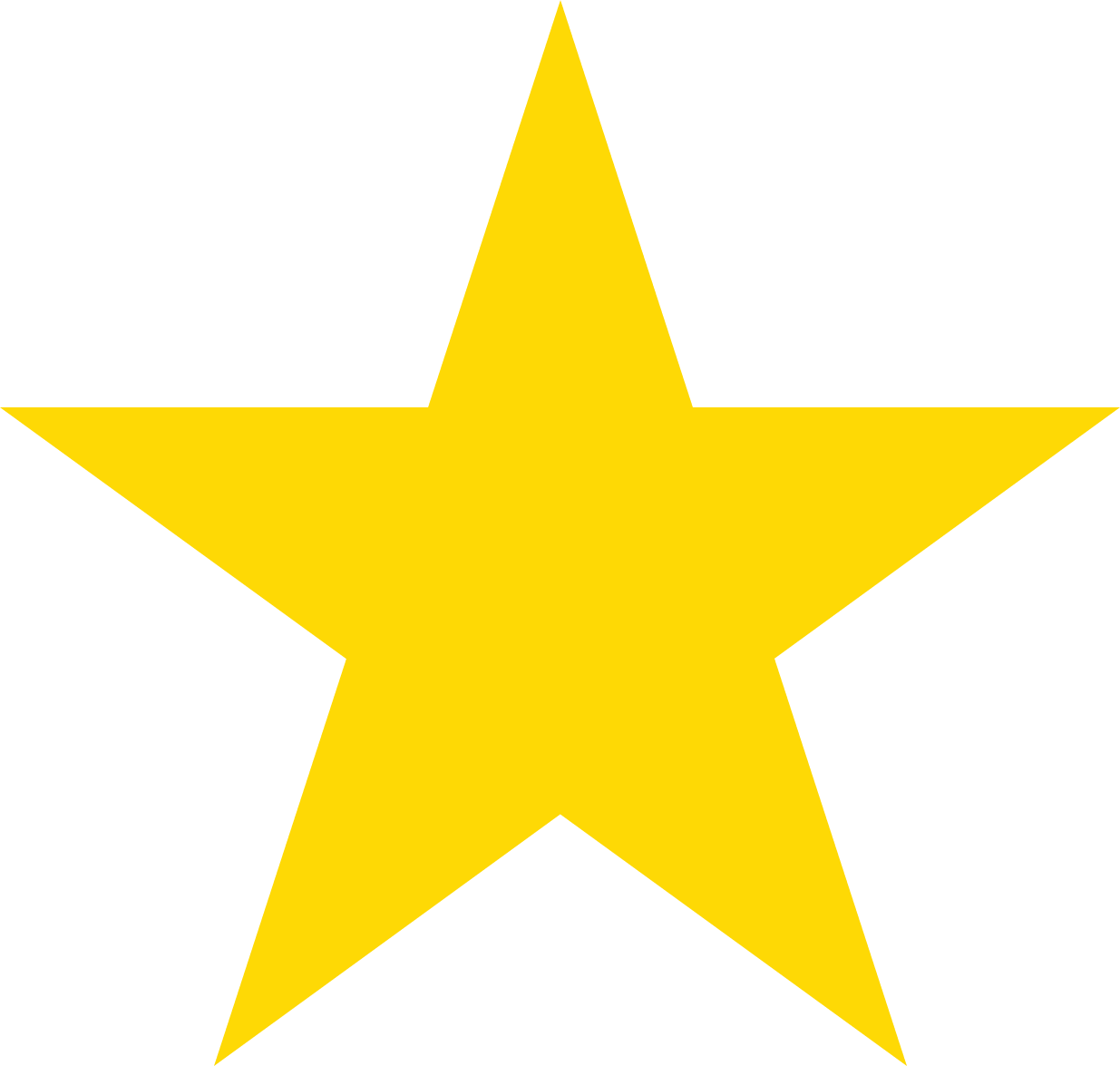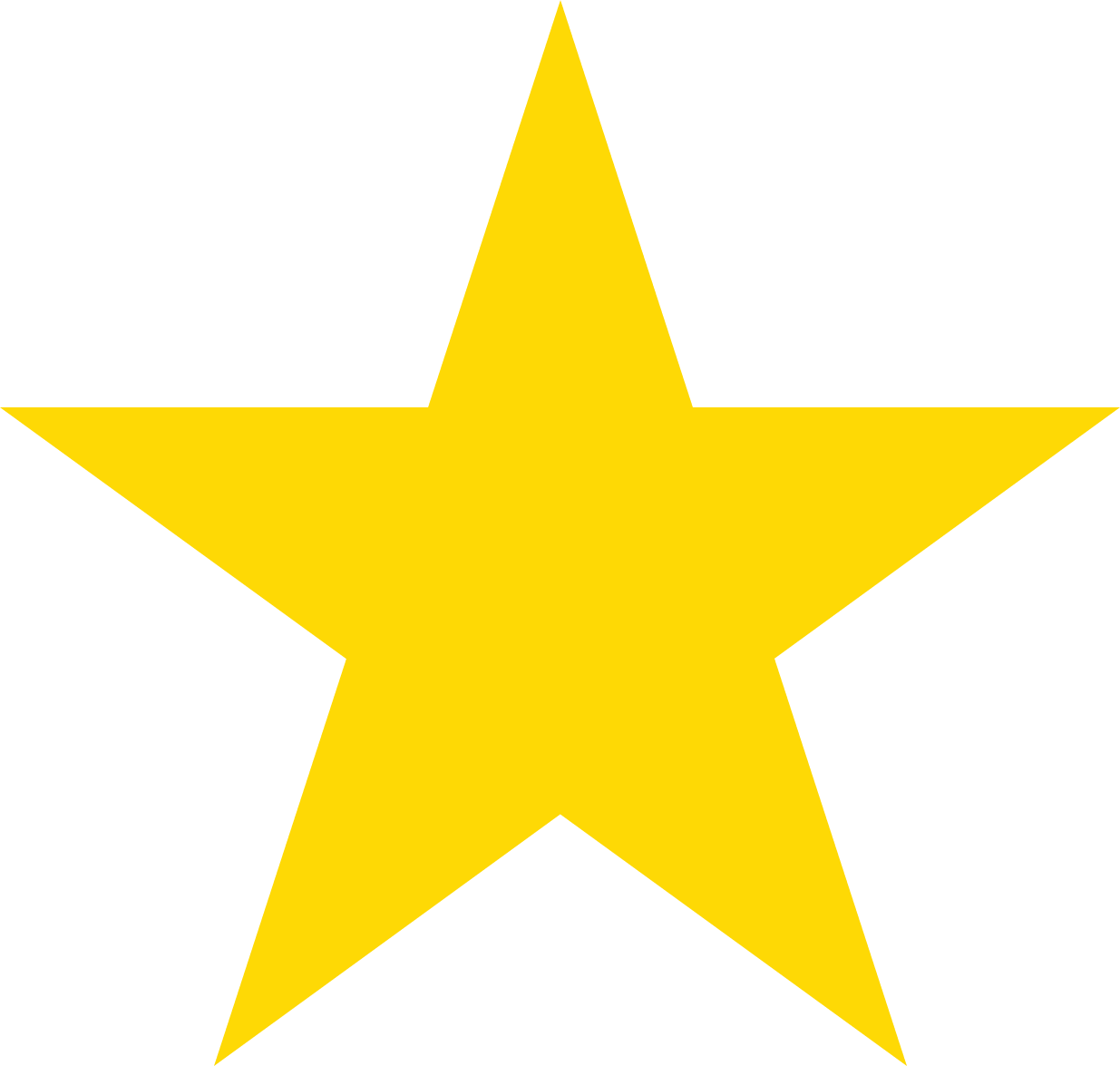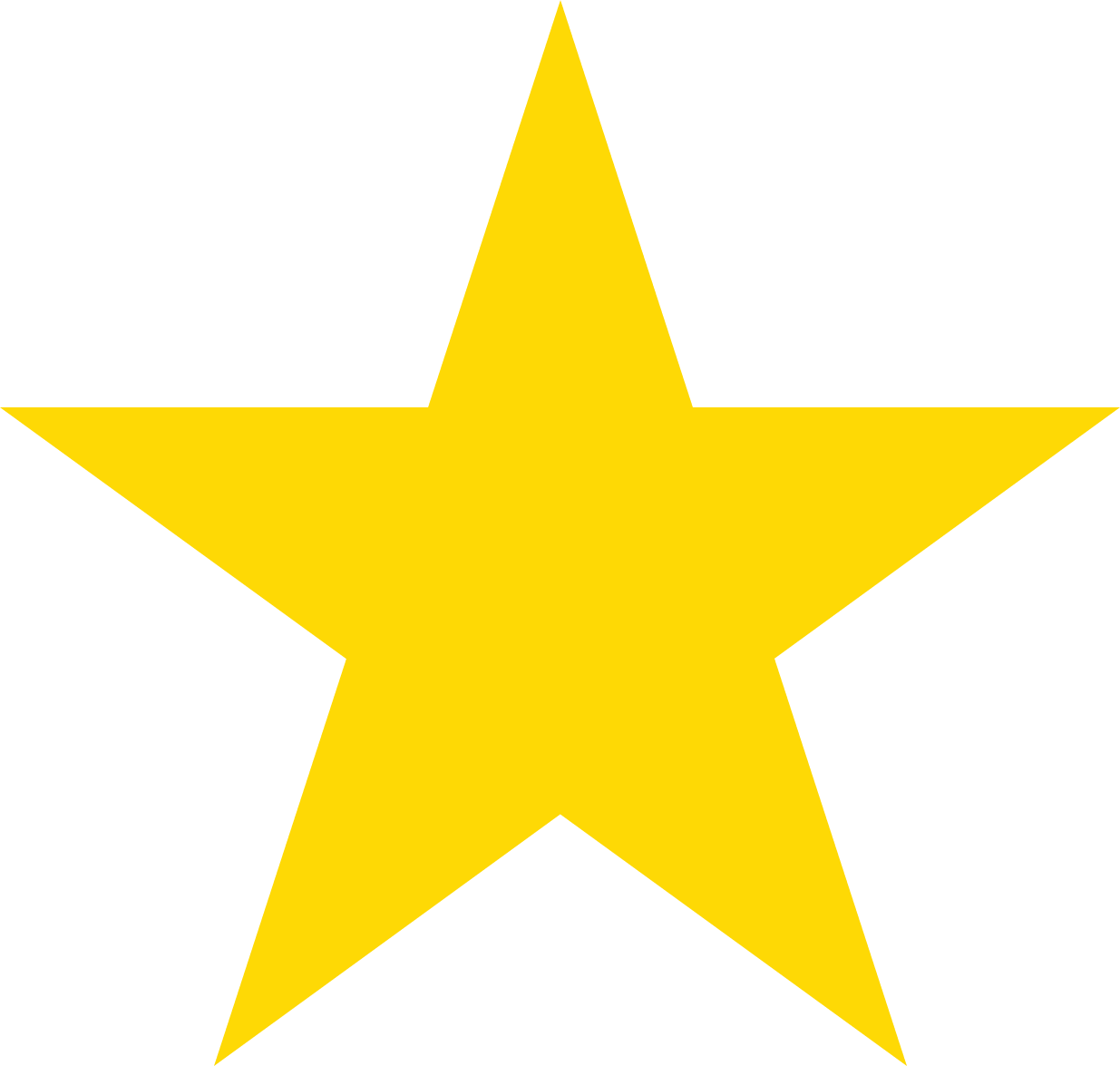 5.0 of 5.0 Stars
"Had gum surgery that seemed less like surgery and more like a regular teeth cleaning visit. Could not have gone better and more smoothly. The doctor and her staff work flawlessly together."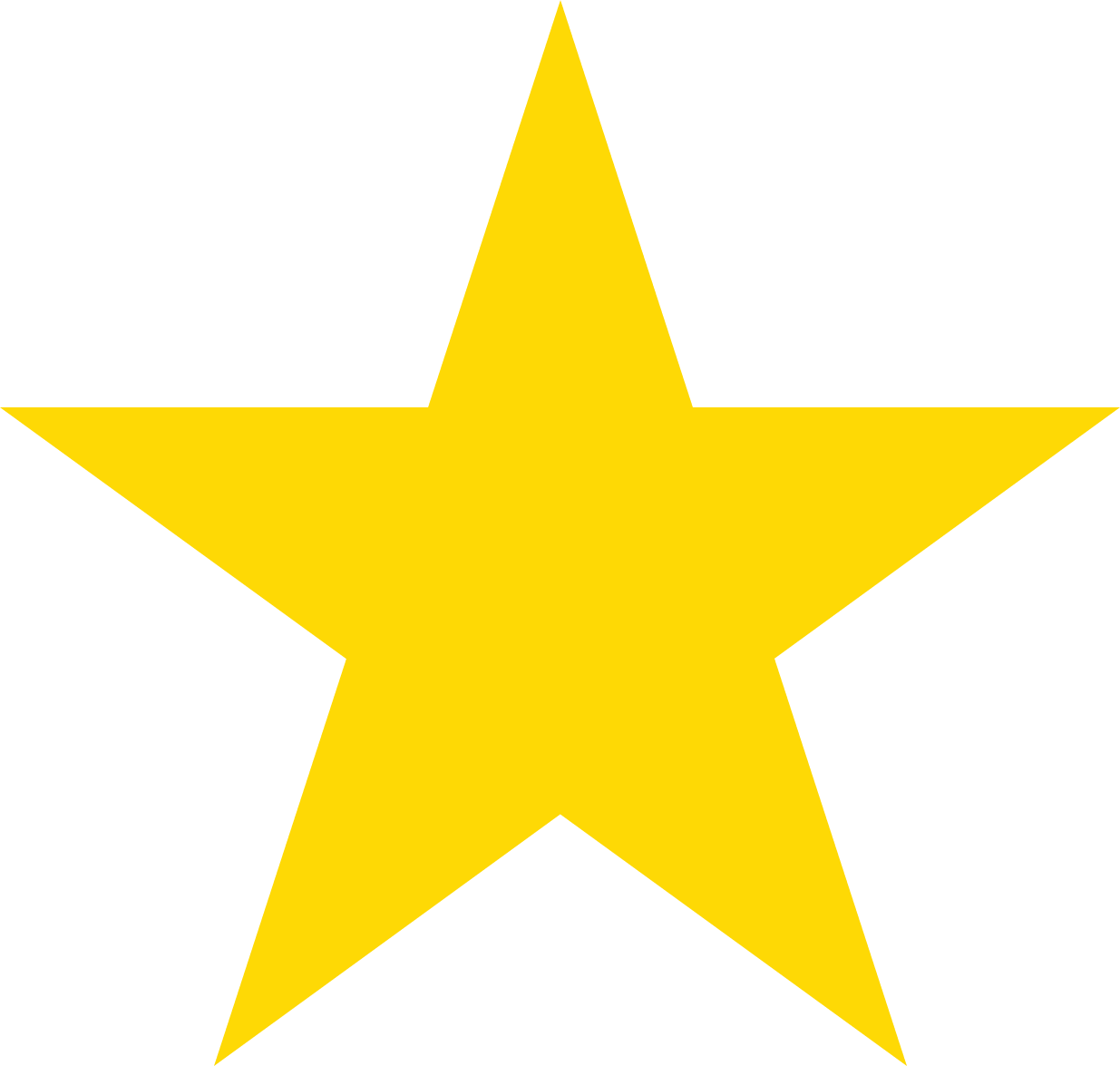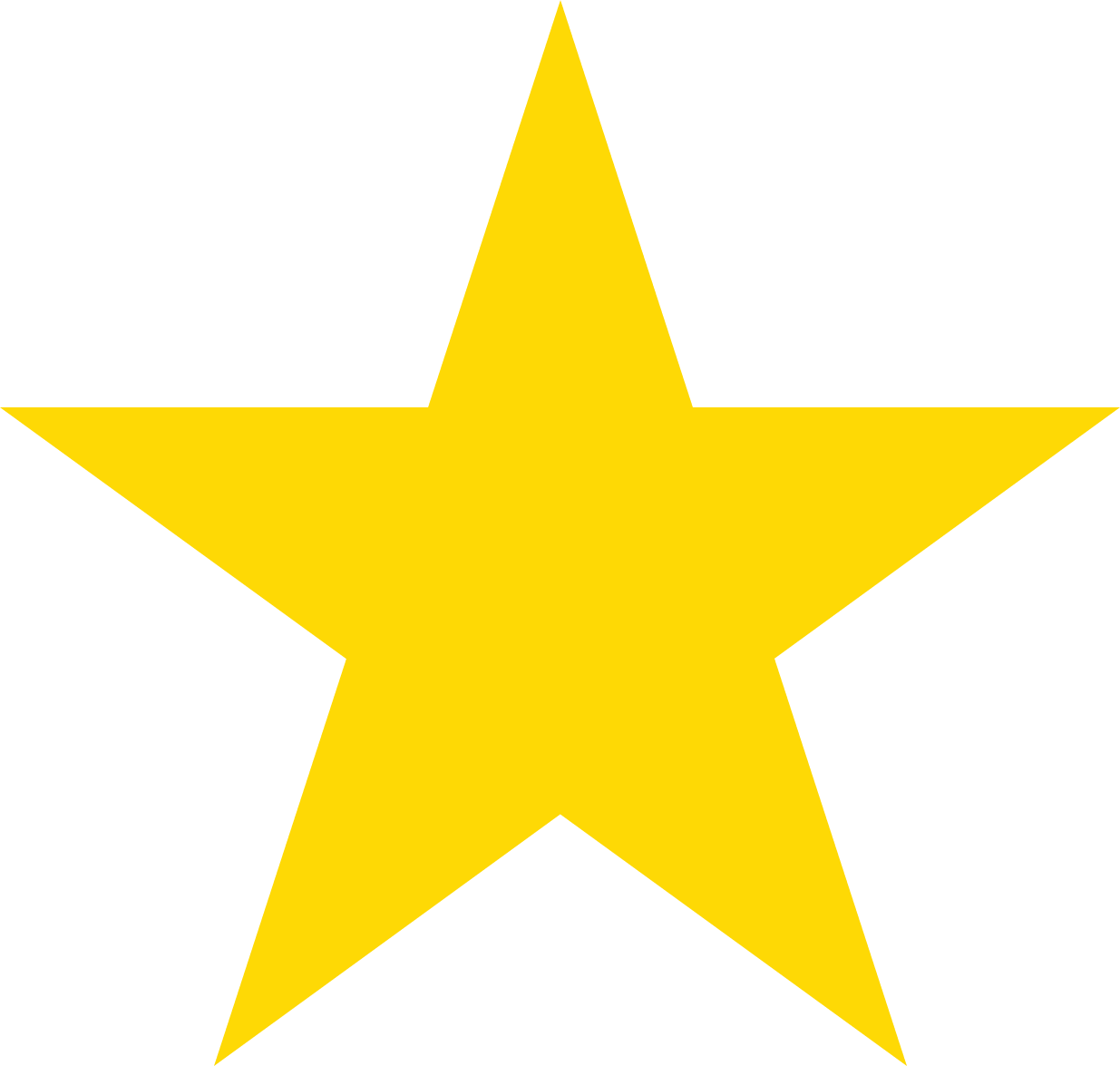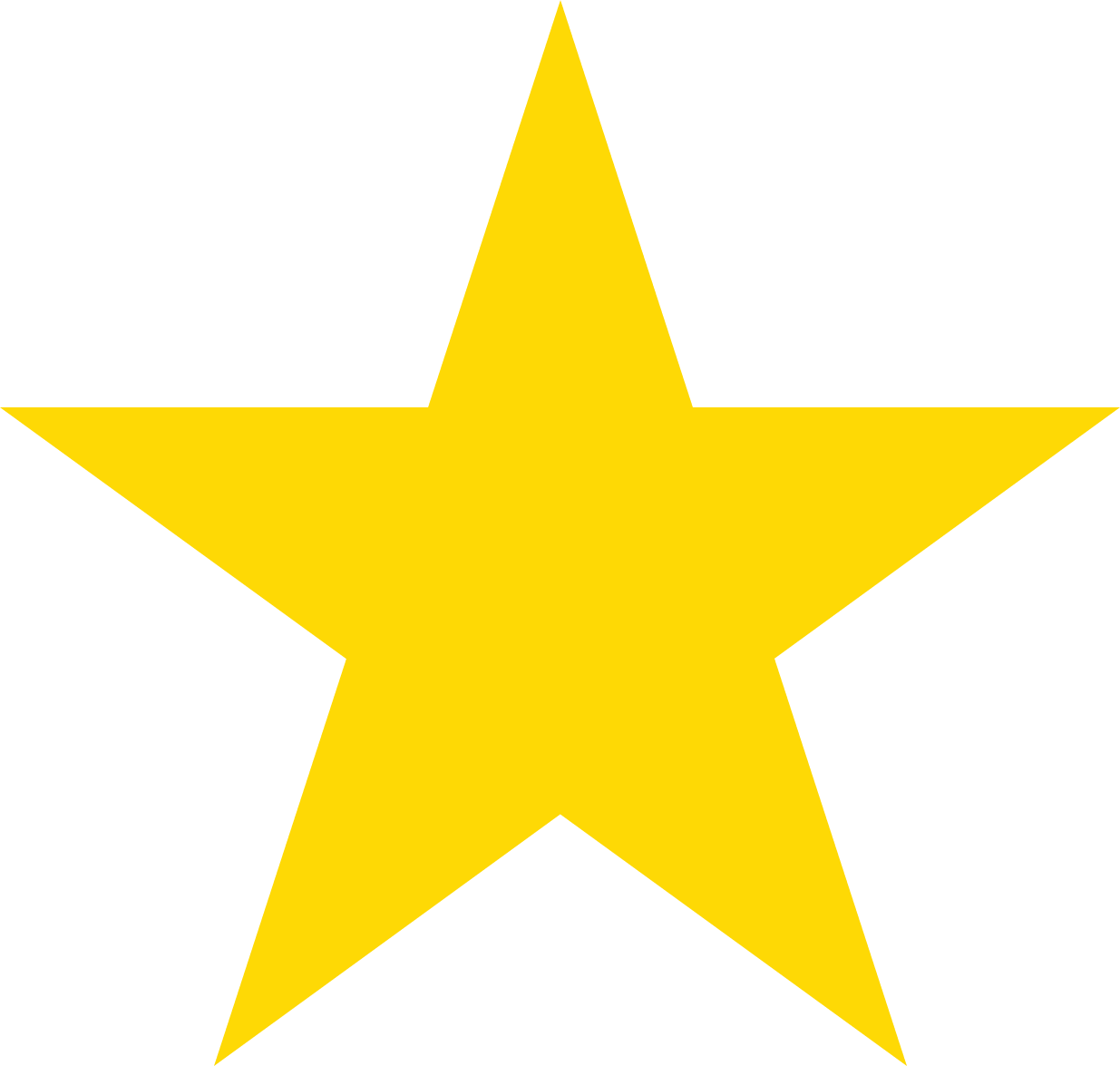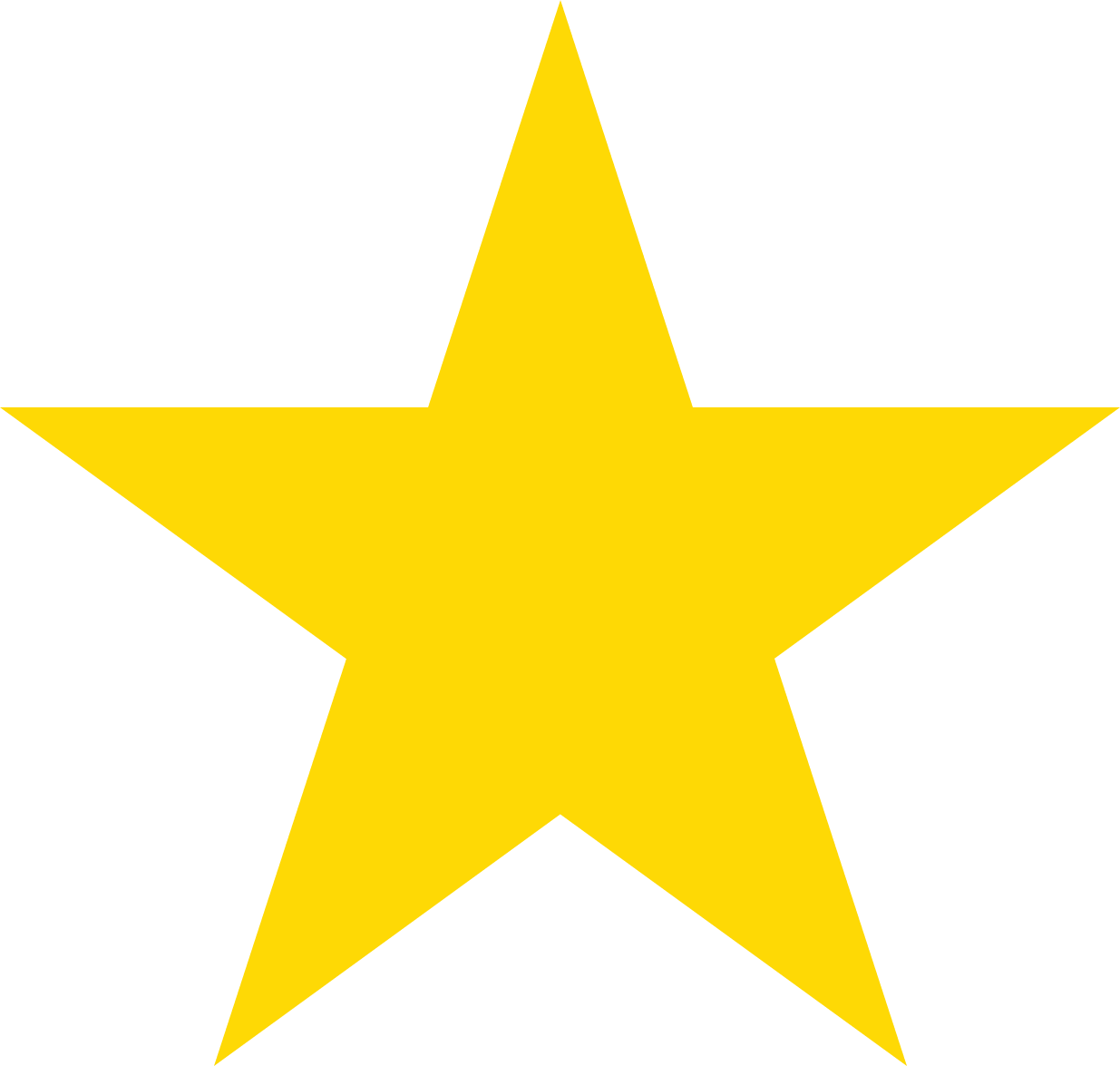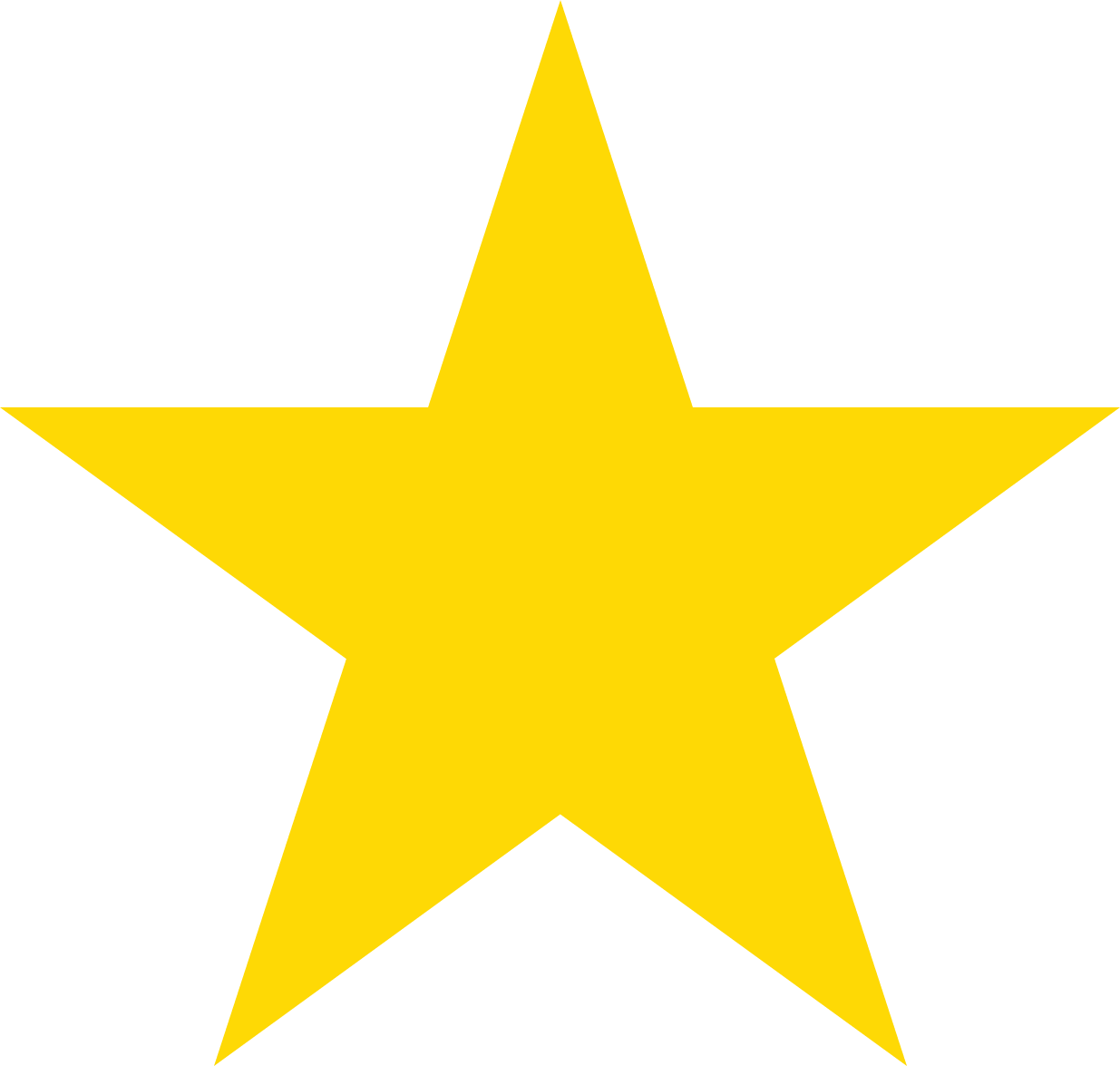 5.0 of 5.0 Stars
"Dr. Shokri and her staff are so kind and accommodating. She really is great with kids and has a lot of experience. I trust her opinion!"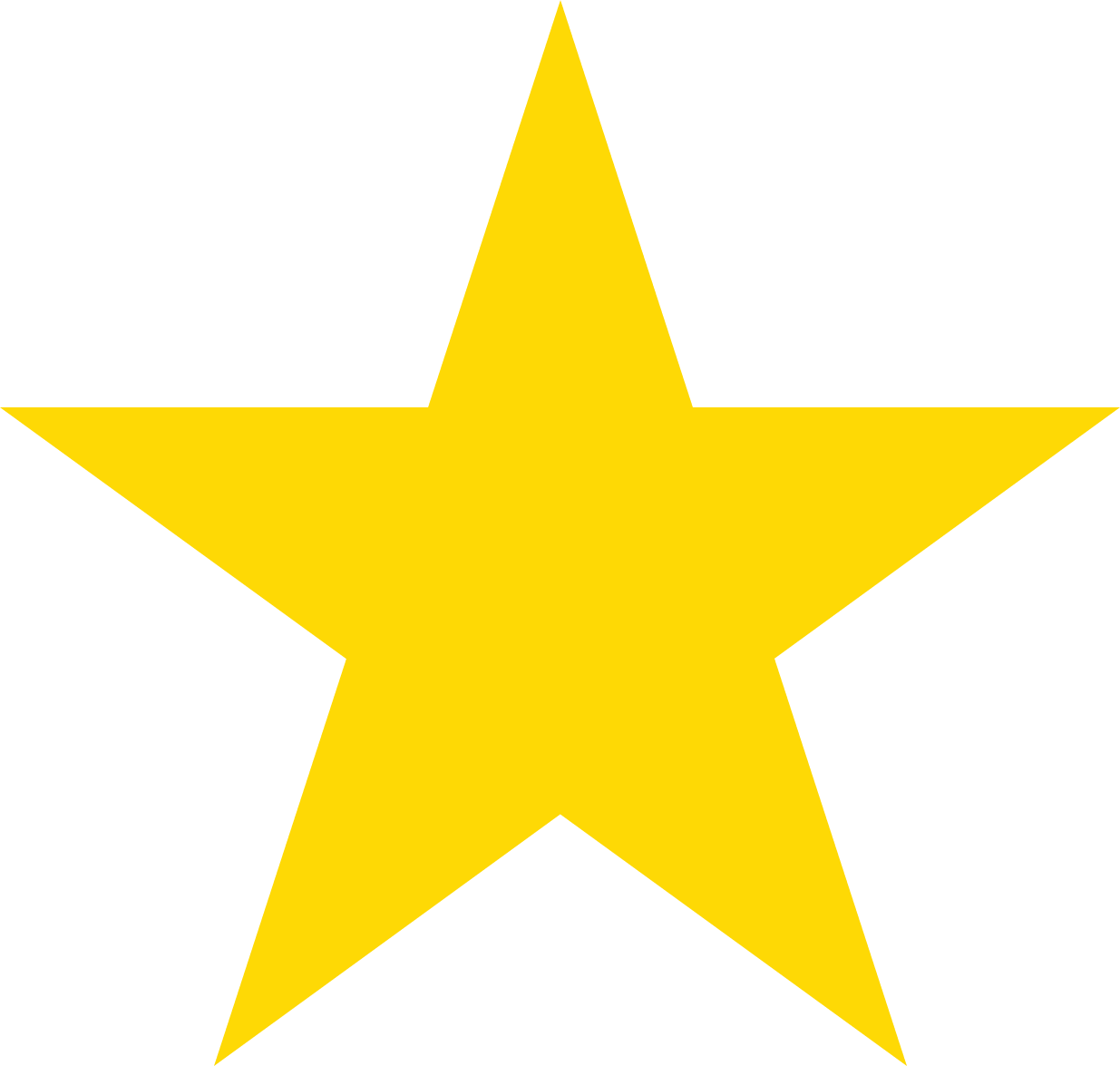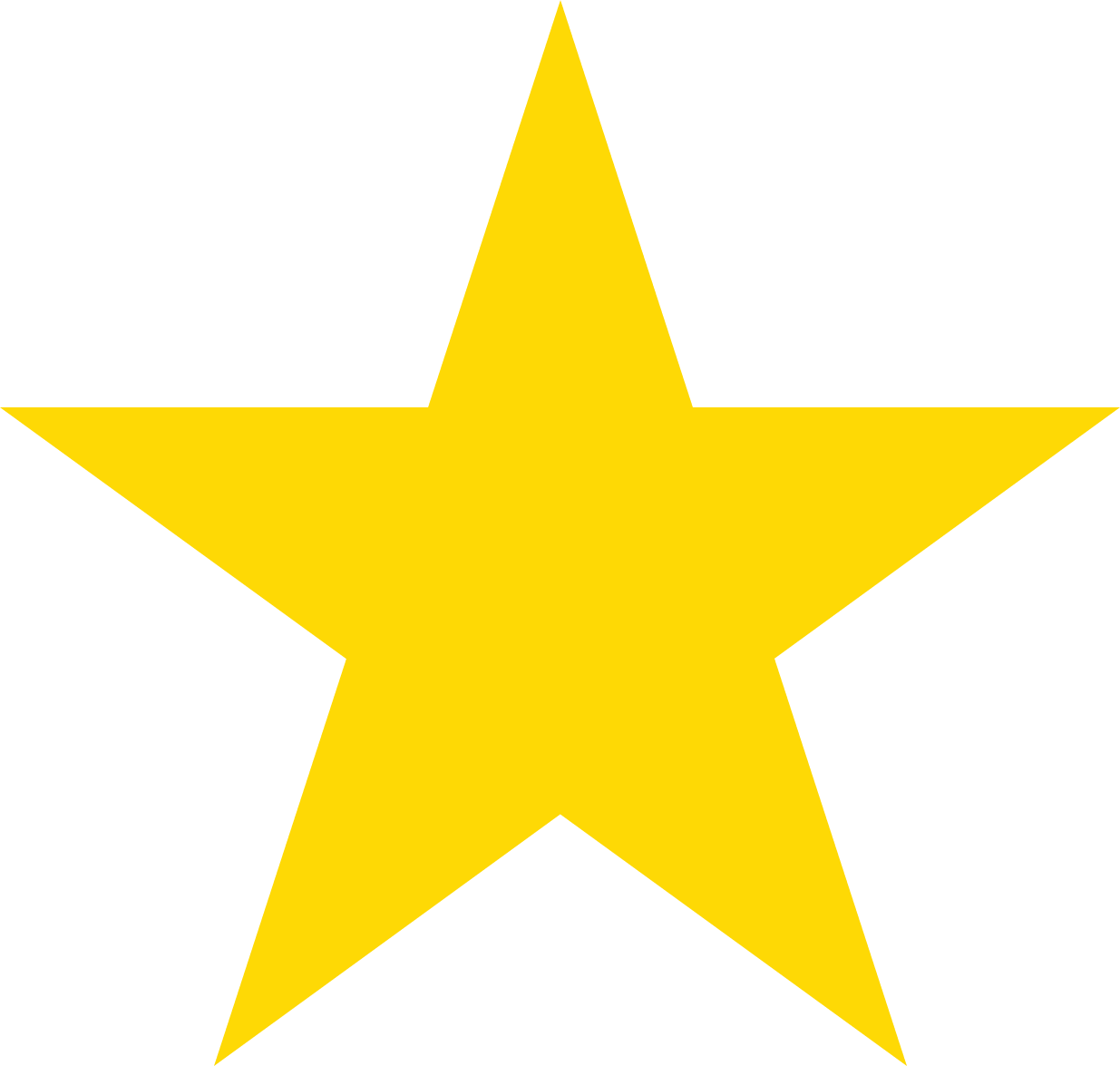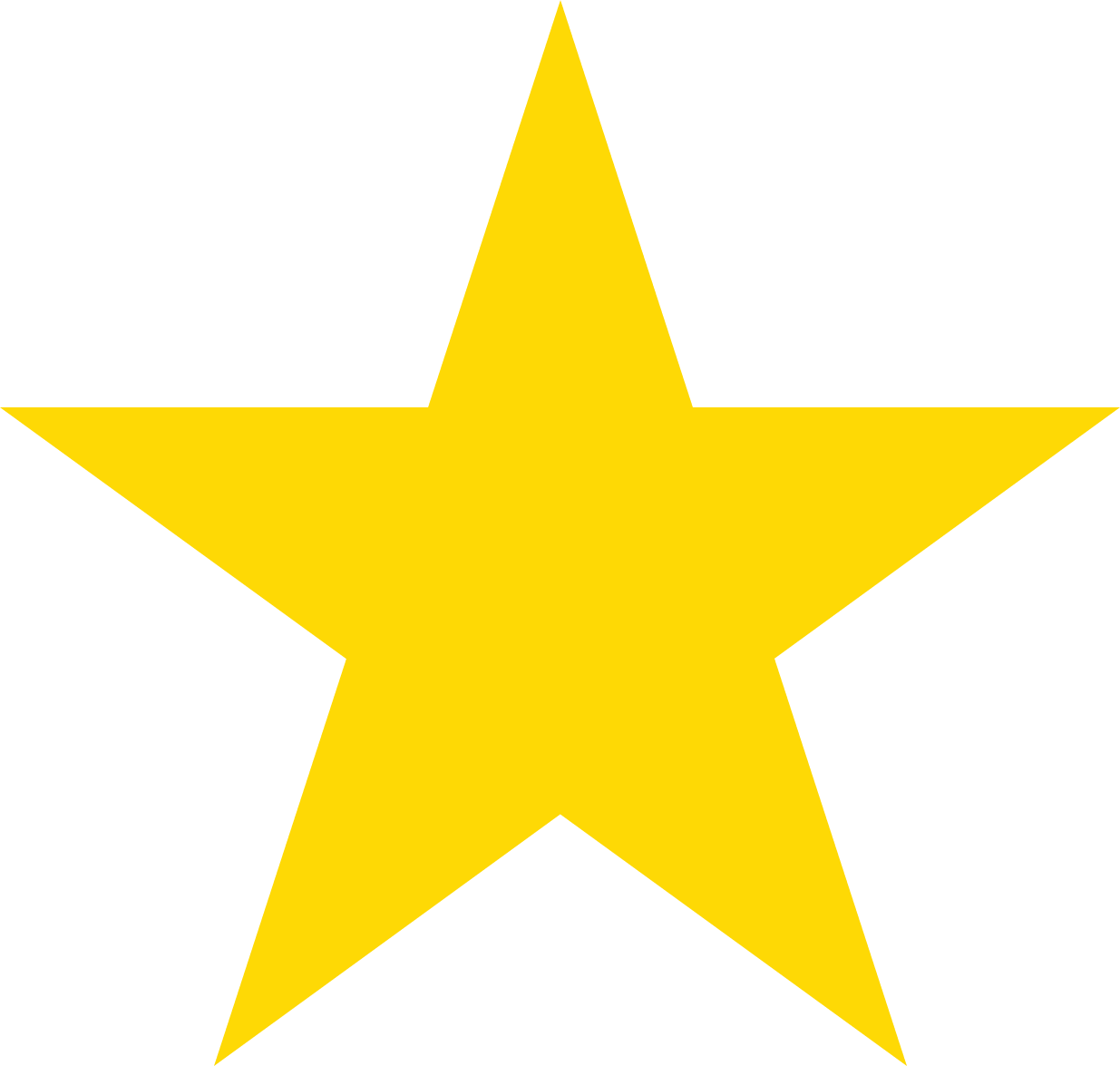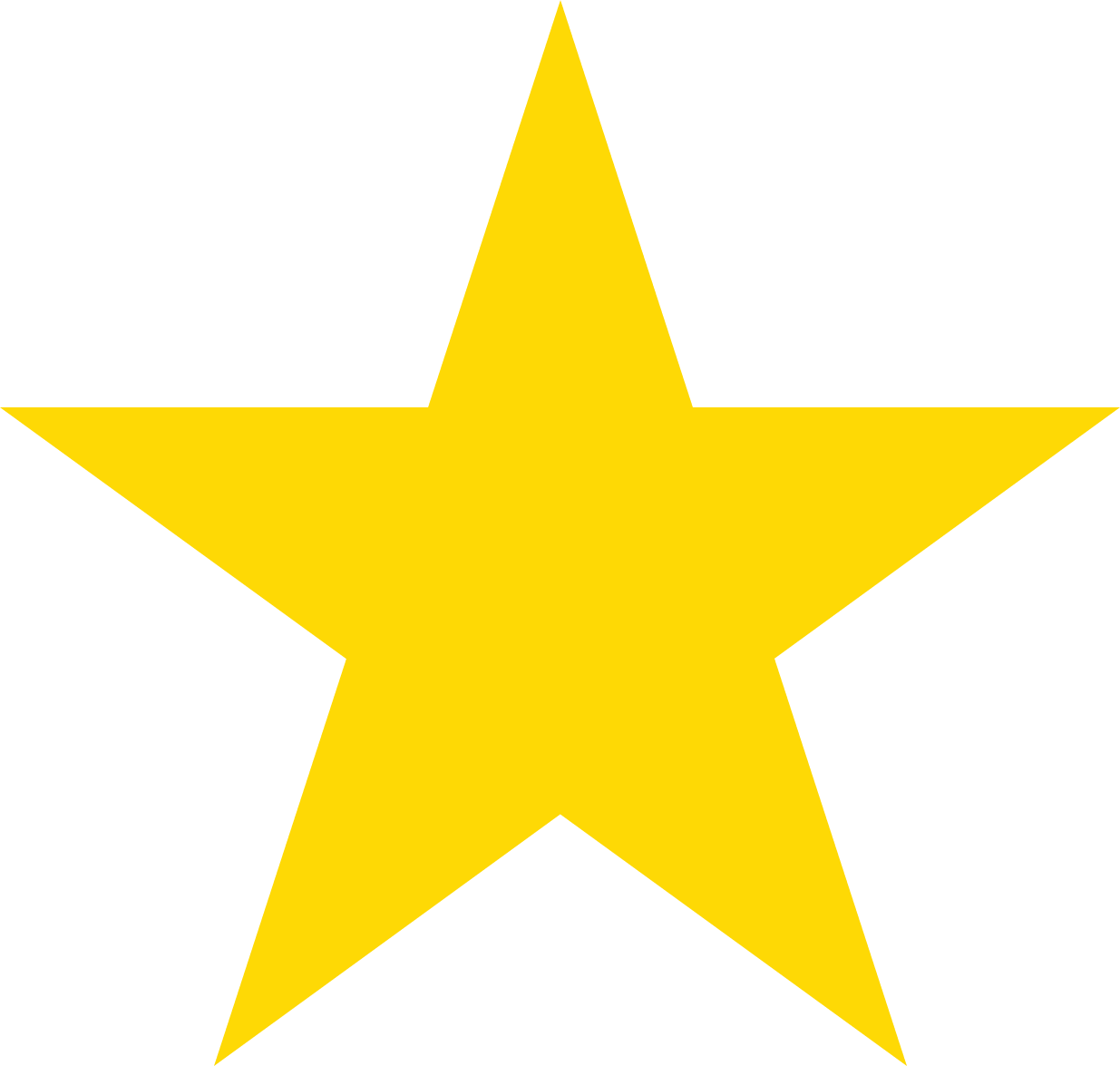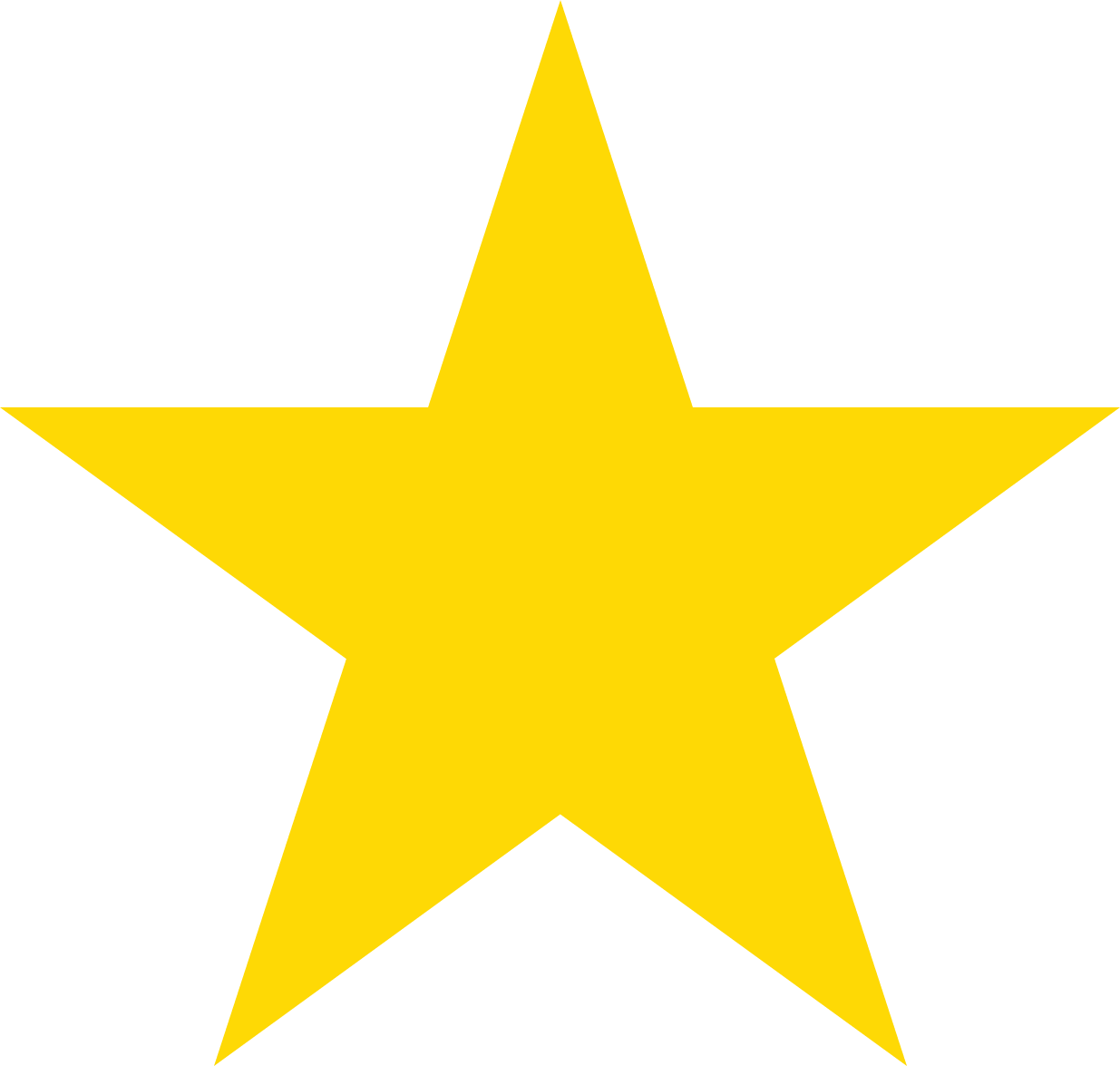 5.0 of 5.0 Stars
"Mega Bite is like having dental work done at home. They make you feel so comfortable and relaxed. Awesome group at Mega Bite."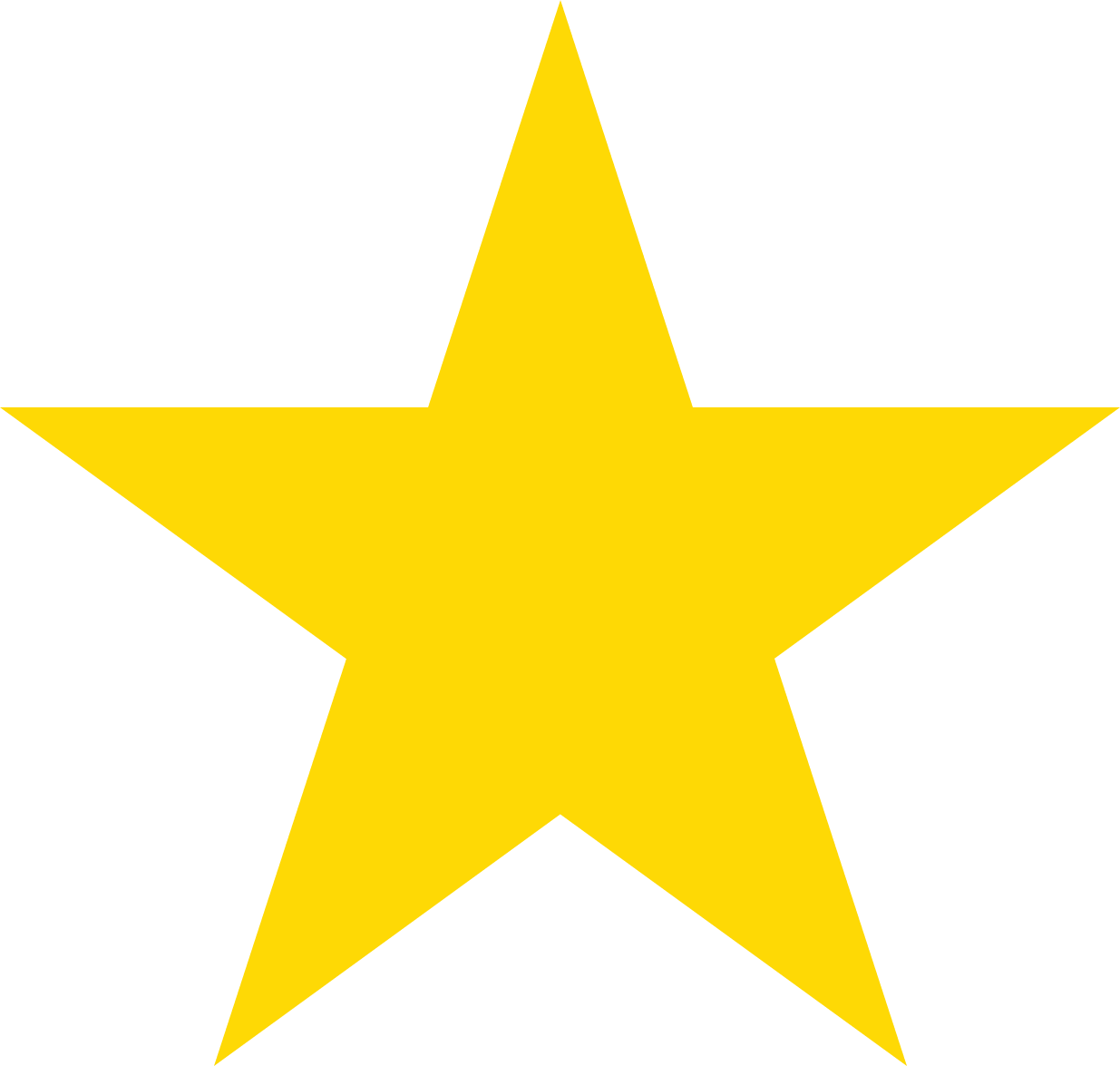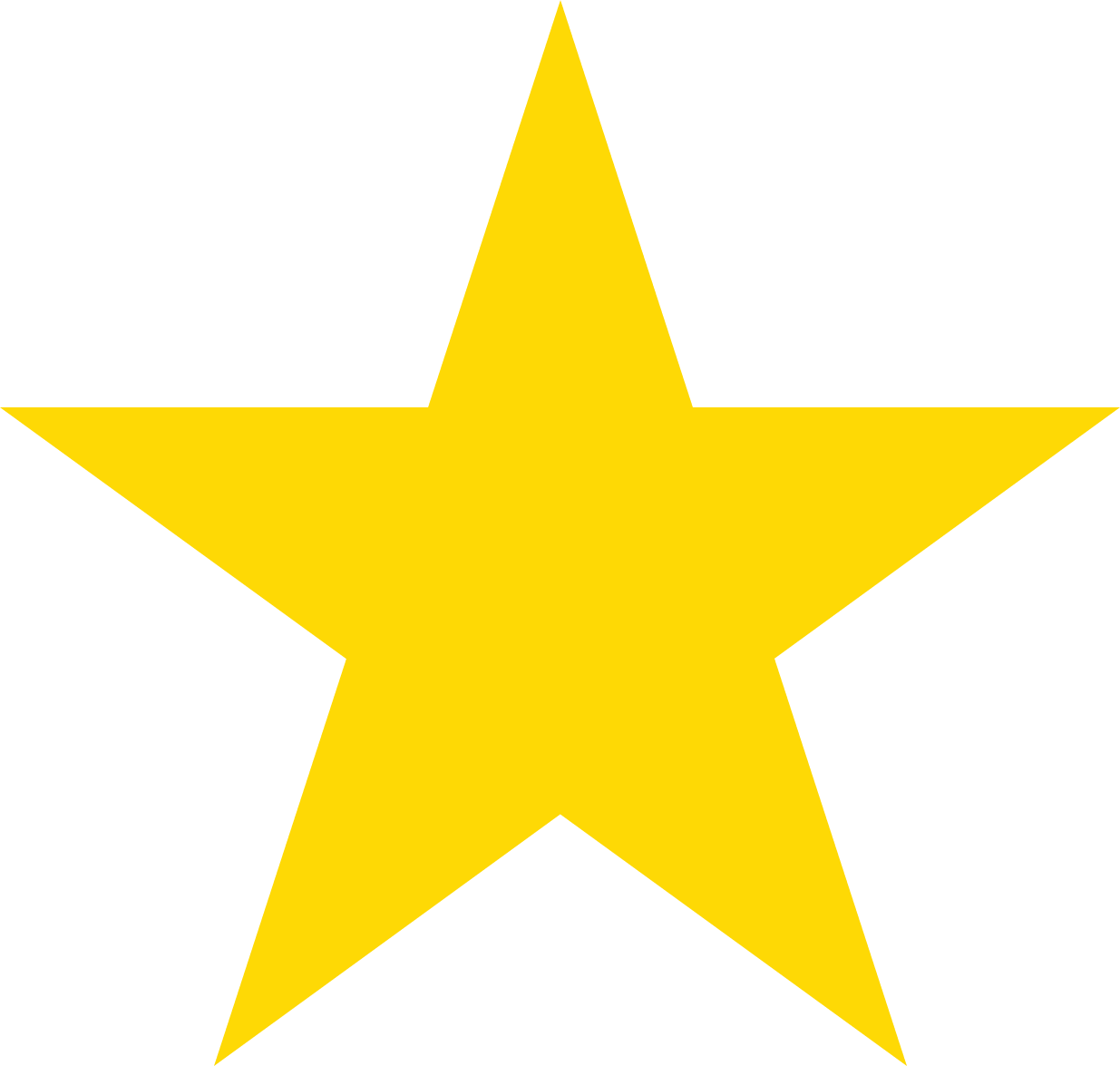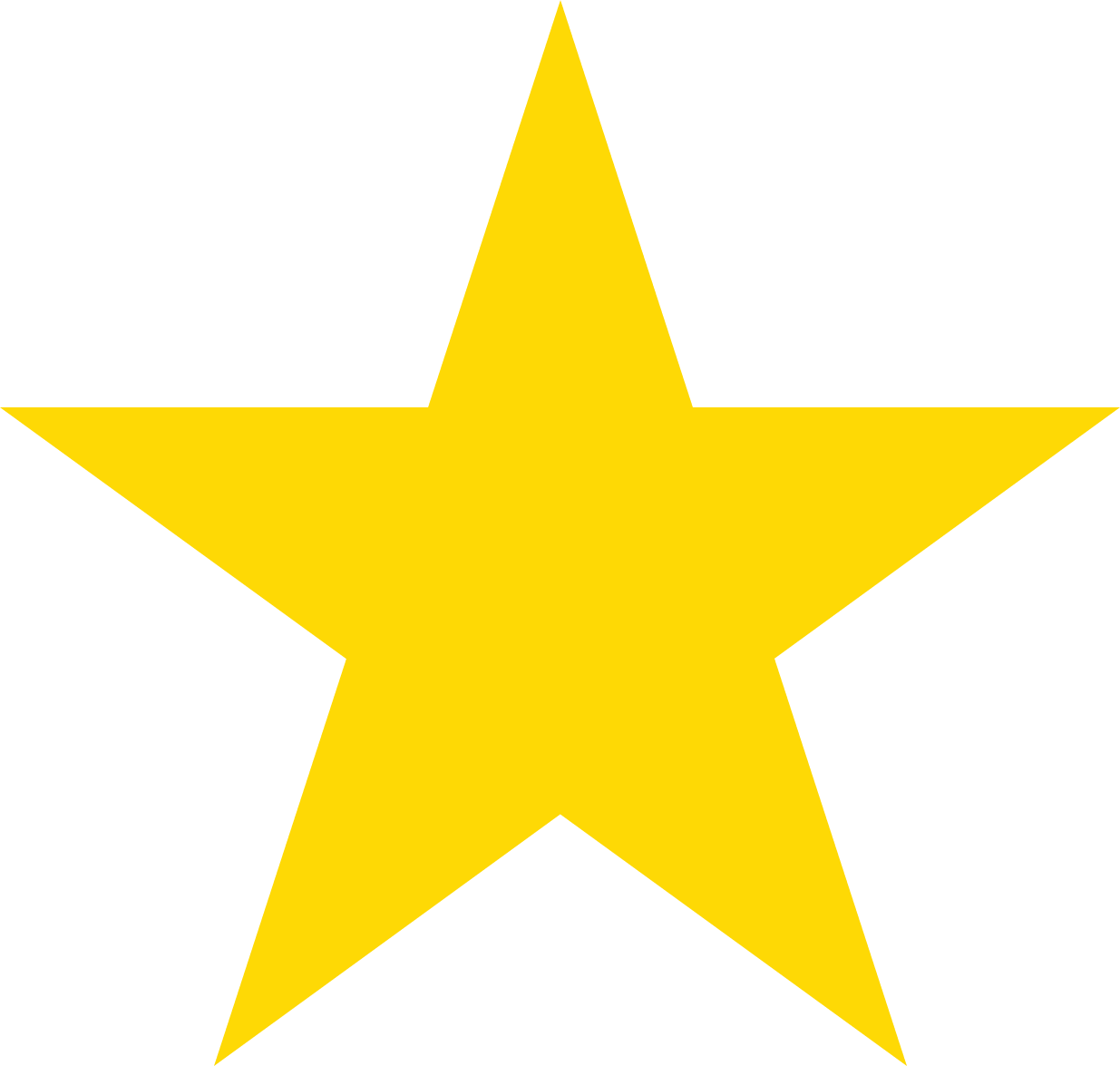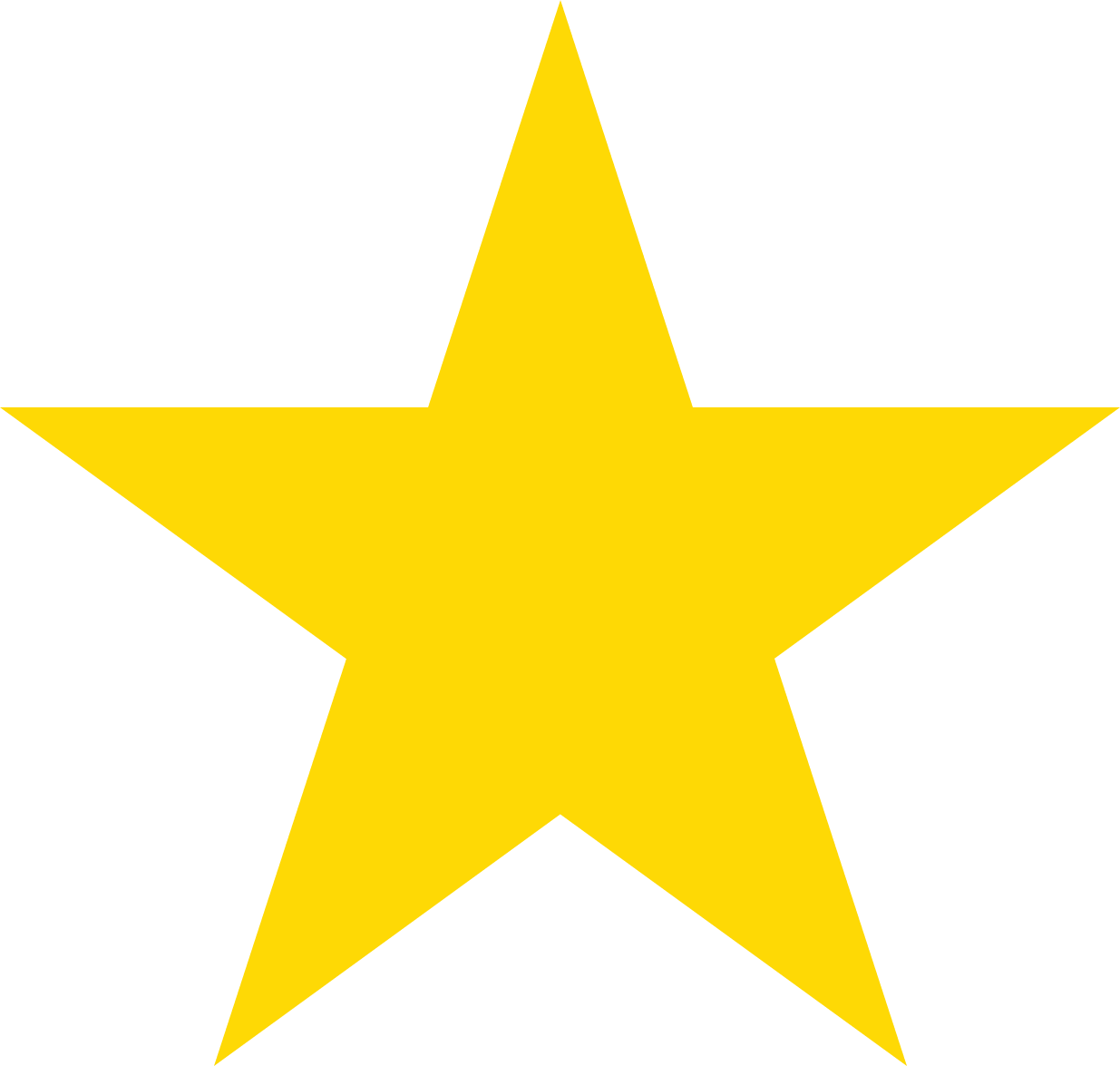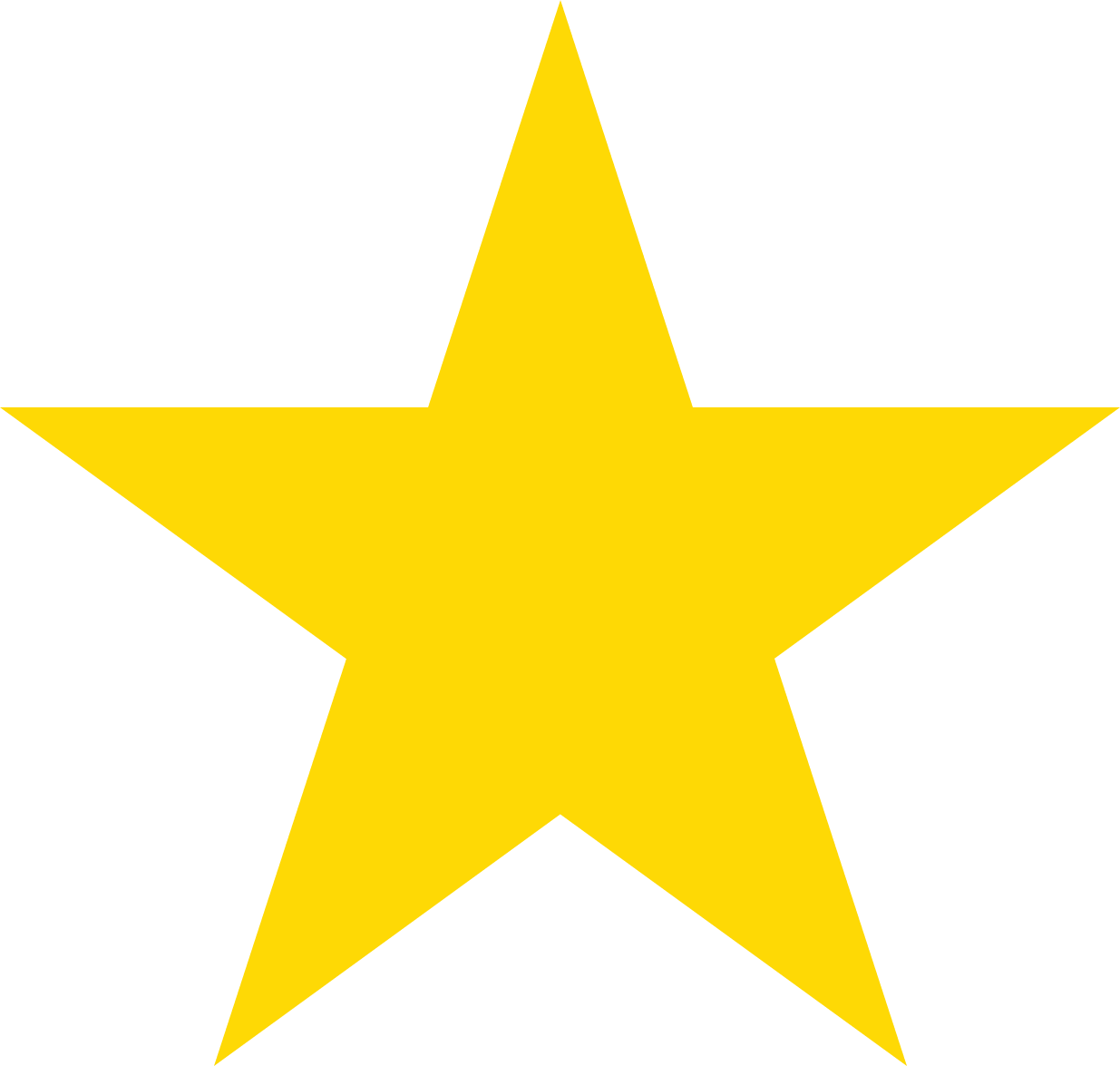 5.0 of 5.0 Stars
"As a child I had bad teeth and was at the dentist a lot. It wasn't pleasant. Due to that I have severe anxiety about going to the dentist. Dr. Shokri has helped me tremendously. She completely understands my feelings and is so gentle when working on me. I've gone from never going to the dentist (for over 10 years) to regular cleanings every 6 months and regular checkups. My entire family sees Dr. Shokri and we love her and her staff!"